Forbes Travel Guide's Ratings
The Original Five Star Standard
Since 1958, when Forbes Travel Guide was founded as Mobil Travel Guide, our team of professional incognito inspectors and editors has traveled the globe in search of the world's best hotels, restaurants and spas. We visit each hotel, restaurant and spa that we rate and recommend, anonymously testing every aspect of a property's experience to determine a rating you can rely on when planning travel. With Forbes Travel Guide's Five Star ratings as your guide, excellence in travel is what you'll get.
Five Star Properties

These exceptional hotels provide a memorable experience through virtually flawless service and the finest of amenities. Staff is intuitive, engaging and passionate, and eagerly goes beyond expectations. The hotel was designed with your comfort in mind, with particular attention paid to craftsmanship and quality of product. A Forbes Travel Guide Five Star property is a destination unto itself.
View All 5-Star Rated Hotels
Forbes Travel Guide Five Star restaurants offer a truly unique and distinctive dining experience. A Five Star restaurant consistently provides exceptional food, superlative service and elegant decor. An emphasis is placed on originality and personalized, attentive and discreet service. A gracious, warm dining room team attends to every detail of the meal.
View All 5-Star Rated Restaurants
Stepping foot in a Five Star Spa will result in an exceptional experience with no detail overlooked. These properties wow you with extraordinary design and facilities, and uncompromising service. Expert staff caters to your every whim and pampers you with the most advanced treatments available. These spas often offer exclusive services and emphasize local elements.
View All 5-Star Rated Spas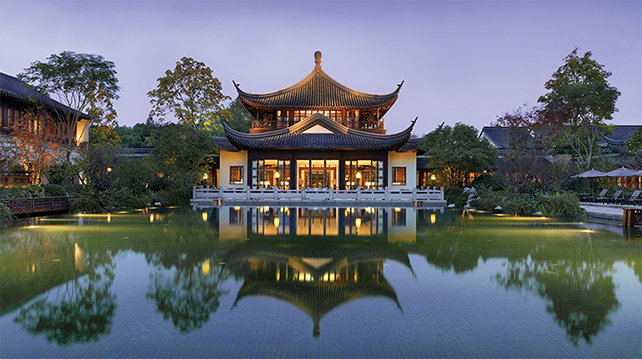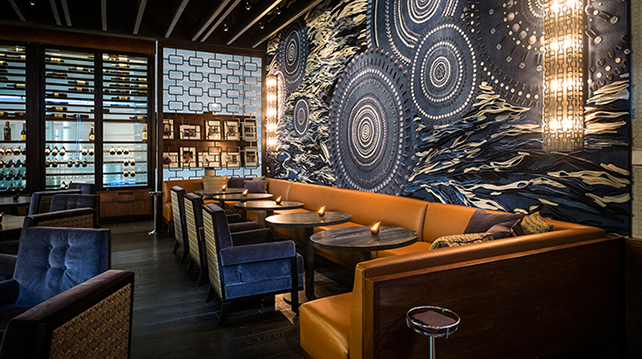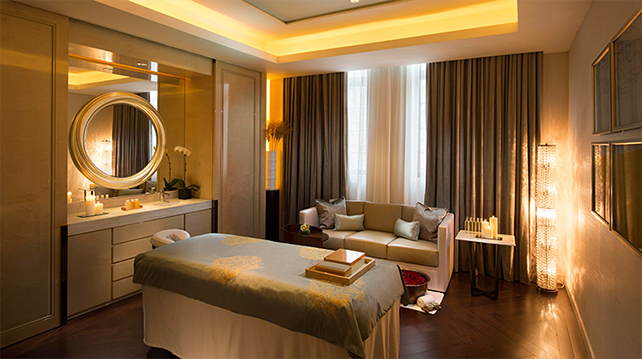 Four Star Properties

These hotels provide a distinctive setting, and you will find many interesting and inviting elements to enjoy. Attention to detail is prominent throughout the property, from design concept to quality of products provided. Staff is accommodating and takes pride in catering to your specific needs throughout your stay.
View All 4-Star Rated Hotels
These are exciting restaurants with often well-known chefs who feature creative, complex foods and emphasize various culinary techniques and a focus on seasonality. A highly trained dining room staff provides refined personal service.
View All 4-Star Rated Restaurants
Four Star spas offer a wonderful experience in an inviting and serene environment. A sense of personalized service is evident from the moment you check in and receive your robe and slippers. Your comfort is always of utmost concern to the well-trained staff.
View All 4-Star Rated Spas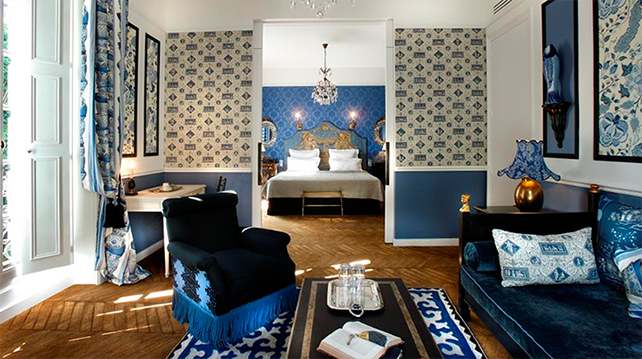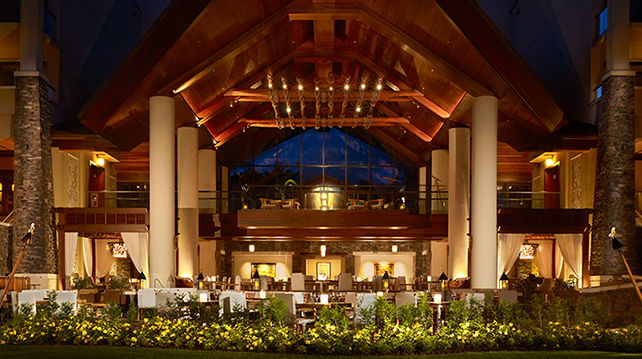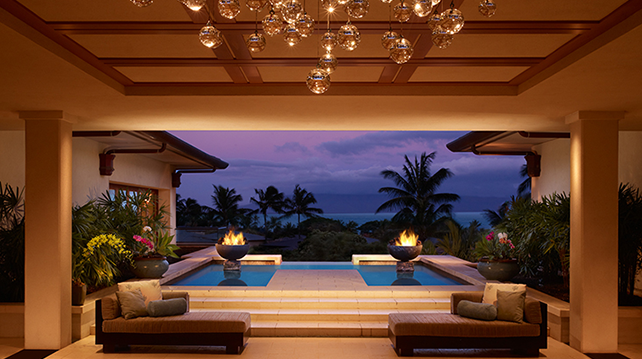 Recommended Properties

These well-appointed hotels have enhanced amenities and design that provide a strong sense of location, whether through style or function. They may have a distinguishing design and ambience, or they may be more focused on functionality, providing easy access to local hot spots.
View All Recommended Hotels
These restaurants serve fresh, appealing food in a unique setting that offers a strong sense of location either by style or menu. Attention to detail is evident through the restaurant, from the service to the menu.
View All Recommended Restaurants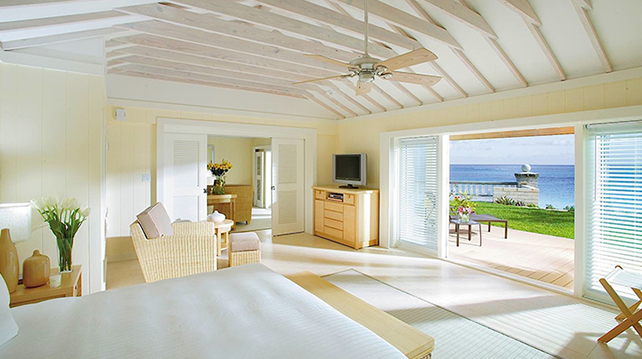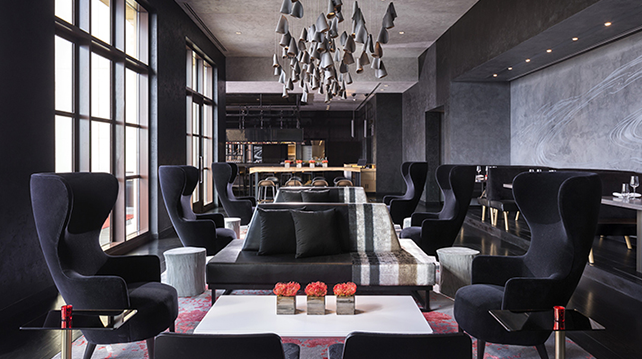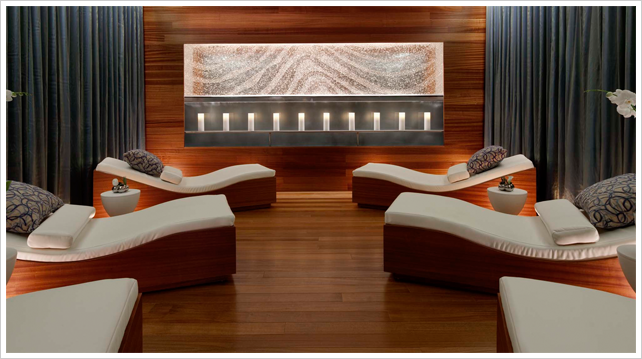 Soon To Be Rated

Forbes Travel Guide is traveling the world in search of the finest hotels, restaurants and spas. We've identified a collection of properties we think are worth a visit - our editors have checked them out and provided a sneak preview of what to expect. Click the "Follow" button on these properties to find out what our inspectors discover when they visit.
Editors' Pick

These unique hotels and restaurants may not offer the full range of services that would earn a Forbes Travel Guide Five-Star, Four-Star or Recommended rating, but our editors think they're worth your attention.