What are the five best things to do on a romantic trip to Aspen?
Answers from Our Experts (1)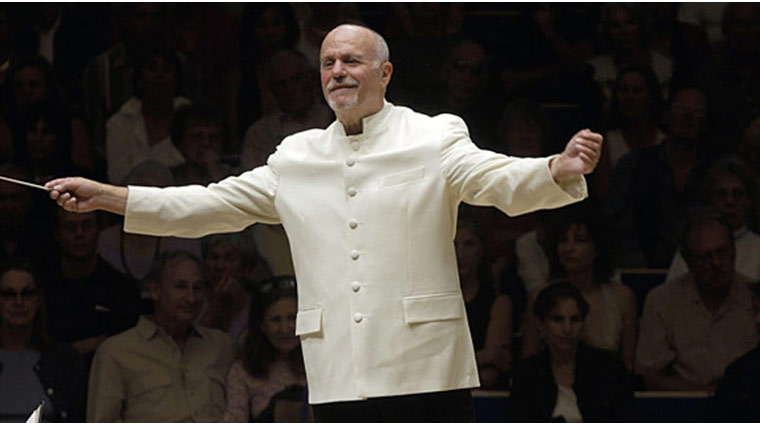 ©AspenMusicFestivalandSchool
It doesn't take much more than a sunset casting the pastel hues of the alpenglow throughout the valley to sweep your loved one off her feet. When it comes to romance, Aspen sets the stage with its beautiful views, world-class restaurants and luxury hotels.

1. Dine in the backcountry. There is nothing more romantic than a meal at the Ashcroft Pine Creek Cookhouse, a backcountry gourmet restaurant 14 miles up the Castle Creek Valley. It can only be accessed by horse-drawn sleigh or cross-country skiing in the winter.

2. Get a drink. In the late season, locals like to linger at the Sundeck bar on Aspen Mountain for a late-afternoon drink before sneaking in one last run down the mountain in the pinkish hues of the alpenglow, when the sun sets over the ridgeline and casts beautiful pastel shades over the valley.

3. Visit the hot springs. In the summertime, the nine-mile hike up to the clothing-optional Conundrum hot springs is worth the effort (and the view) for the kind of intimate escape you can only find deep in the mountains.

4. Have a picnic. A summertime wine and cheese picnic outside the music tent during a performance by the Aspen Music Festival is a great way to experience the Colorado outdoors. You'll get to wine and dine to a fabulous soundtrack.

5. For those who have a wilder side, catch a late-night show at the Belly Up, a local live music haunt. Follow it up with some hot cocoa — or champagne — in front of a roaring fire; that's always a winning romantic combination.