What are some things I should know before visiting Atlanta?
Answers from Our Experts (3)
No matter the reason you're visiting Atlanta, there are a few things you should definitely keep in mind.

Getting places is not as easy as you may think. Atlanta isn't a gridded city, and between the sometimes-confusing layout and the street names (many are called Peachtree), it can be difficult to get to where you have to be. Allot plenty of time, as traffic can turn standstill during busy hours, and find out what the parking situation will be like at your final destination in advance. People are sometimes surprised to learn that the city at large isn't very walkable and that our public transportation systems, like MARTA, aren't as extensive as subway systems in other cities. Instead, many Atlantans opt for taking taxis or Uber or decide to drive themselves.

That being said, some of the best neighborhoods in the city are very walkable. They each have their own personality, and with that comes an array of great boutiques, salons, cafes, and restaurants. Spend an afternoon exploring Candler Park, Inman Park, Little Five Points, or Virginia Highland to get some local flavor.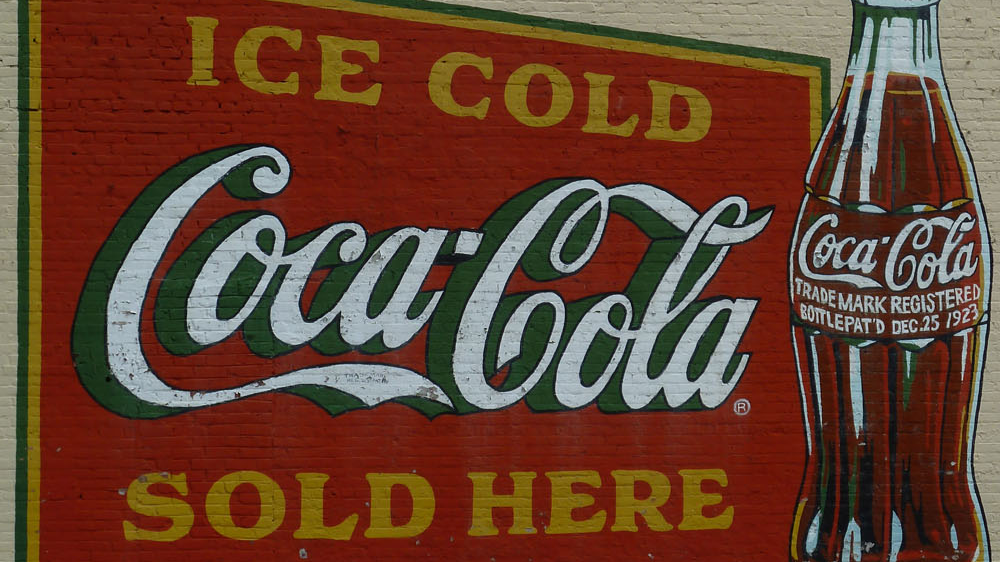 Atlanta is a hub of the South and chances are if just for a layover alone, you might wind up in this hospitable city. Several things to know before arriving have to do with transportation. First, Atlanta is very spread out, so allow extra time to get from Point A to Point B. Beyond the mileage, Atlanta ranks 11 in some of the worst congestion in the country, so pack your patience. One more road-related tip, Atlanta loves to name things Peachtree (Street, Avenue, Road) they are all different, so don't let it confuse you.

Atlanta is a transplant city, meaning most people are not from here. It has an international draw with major companies located here (Coca-Cola, UPS, Home Depot, Turner Broadcasting) so, visitors are surprised to know the most common accent you're hearing likely isn't a Southern one.

Enjoy your time in Atlanta. It's affordable, not as expensive as visiting Los Angeles, Miami, Chicago, or Los Angeles, but it is a major city. To fully embrace it, make sure to veer off the beaten path. Under reported neighborhoods and edgier districts like Little Five Points and East Atlanta Village versus Virginia Highland. Visit the Atlanta Museum of Contemporary Art or the Goat Farm instead of the very polished High Museum.
By now you know all about how fantastic the food is in Atlanta, so the thing you need to know before you head here is that your waistline WILL expand!

One of your first stops should be Mary Mac's Tea Room, which has been an Atlanta tradition for generations. But don't expect to get tea and scones here. In fact, the only tea served up here is cold and sweet, just the way it should be.
Instead, you'll feast on chicken and dumplings, black eyed peas, unlimited hot yeast rolls and corn bread with butter.

And if the food doesn't do you in, the nightlife will be just the trick. Inman Park is by far my favorite neighborhood, but for a more tony nightlife experience, head to Virginia Highlands, which is an Atlanta must-do.
Here, you'll find casual pub-hopping, fantastic local bars and great local color eateries like DBA BBQ. It's also one of the easier neighborhoods to get around in, so it's plumb for cabbing. Must see bars include: Atkins Park, Highland Pub, and Limerick Junctions.