What are the best bookstores in Atlanta?
Answers from Our Experts (3)
One of my favorite bookstores in Atlanta is Atlanta Vintage Books. From the outside, it doesn't look like much — it's located on Clairmont Road, in an unassuming building that looks nothing like the cookie-cutter Barnes and Noble outposts you'll find all over this city — but inside, it's a bibliophile's dream. Rare first-edition books, classic novels and current bestsellers fill the shelves, and the staff is always willing to help you hunt down a specific title or point you in the direction of a genre you're interested in. (On my last visit, I spent a solid hour looking through the titles in the "Music" section and left with a book filled with personal essays by famous musicians about the songwriting process.) One of my favorite things about shopping here is the Atlanta Vintage Books bumper sticker that gets tucked into your purchase when you check out. It's a little detail that adds to the charm.

A word of caution, though, for customers with allergies — the owners keep cats in the building. If you are allergic, your best bet would be to call the store and inquire about a specific title, then swing by to pick up your treasure.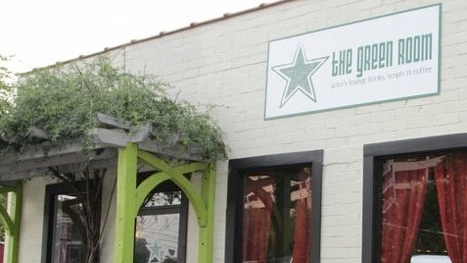 Courtesy of The Green Room
Let's face it: Atlanta has become Hollywood Southeast. And if you even whisper that you're an actor, anyone seasoned in the entertainment business will test you on what you know — other than looking beautiful or how to memorize a good monologue. Better to be boned up than not, yes?

If you need to get brought up to speed on the craft of acting, you'll need to head to The Green Room which is right in Buckhead on the popular Peachtree Street. Here, you'll spot hard-to-find books by some of your favorite actors, producers and screen writers. You'll find nifty biographies and how-to manuals on acting. It's the perfect coffeehouse-bookstore-actor's hangout spot, and you'll find like minds here.

It gets busy on Fridays and Saturday morning, but if you head here on weekdays, you may have the spot to yourself, considering that it's still a hidden gem. Just don't panic when one of your favorite actors (in town for a shoot, perhaps?) pops in to get a red velvet brownie.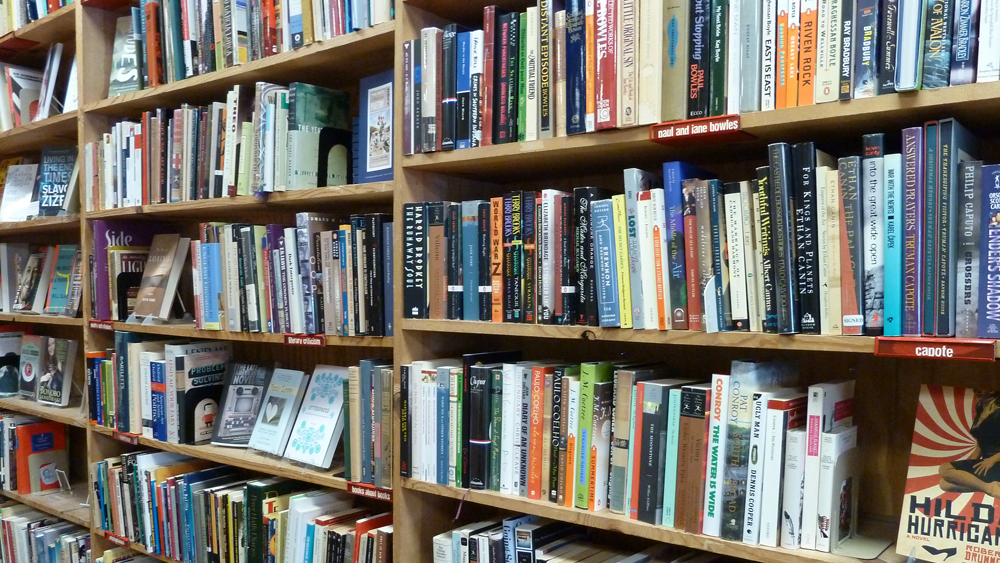 While Amazon and Apple may have made the hardback book seem antiquated, Atlanta has several bookstores that have managed to survive despite advancing technology with the e-reader.

Acapella Books in Little Five is a book lover's dream with floor to ceiling cases carrying bound pages of hardbacks. Just up the street is also Criminal Records, which not only carries a stellar collection of vinyl and music paraphernalia, it houses a great selection of comics, books, and magazines.

Both Acapella and Criminal Records host great literary events including book signings and readings. If feminist lit is your thing, head to Charis Books and More, a independent shop, which is the oldest and largest one of its kind in the South.

If you're into comics, Atlanta holds one of the best spots in the Southeast – Oxford Comics Games & More. Carrying rare finds and a knowledgeable staff, if comics are your genre, then this is the place.