What are the best neighborhoods in Atlanta?
Answers from Our Experts (5)
Old Fourth Ward and Virginia-Highlands. They have a fun, local feel to them. They offer lot of local establishments, including small shops.
The Westside; Little Five Points — it's a colorful neighborhood. I love especially on a slow Sunday morning running through downtown. I love the architecture of downtown. And Virginia-Highland, Ansley Park, Piedmont Park, Midtown — I like my own neighborhood.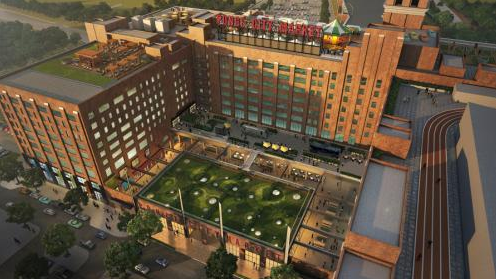 Some people judge a neighborhood by its coffee shop, in which case you'd be hard-pressed to deny the greatness of Grant Park (Octane and Little Tart Bakeshop) or Candler Park (Dr. Bombay's Underwater Tea Party), just to name a couple. But with the Atlanta BeltLine, which will make the city more walkable, and developments like Ponce City Market and Krog Street Market, which will be filled with local businesses, it may be best to reserve judgement on the very best neighborhoods at the moment— a lot of change is coming to Old Fourth Ward and Inman Park, both home to a lot of popular independent restaurants and shops, and wonderful things are happening in West Midtown, particularly the area around the Westside Provisions District, right now as well.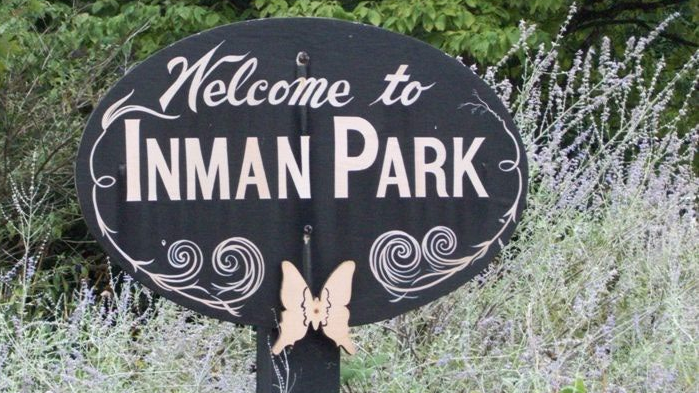 Ask a group of five people to define the best neighborhood in Atlanta, and you'll surely get five different answers. Neighborhoods are serious businesses here, and residents carry badges of honor with conviction. The real answer is that there are TONS of great neighborhoods and in the summer and fall they like to tout summer festivals, neighborhood gatherings and unique open air markets. That said, one of my favorites is Inman Park.

It's one of the tony neighborhoods in the city minus all the pretention. It's located on the eastside of the city and every spring boasts the Inman Park Festival, complete with a parade and neighbors hosting day parties and keep their doors open so that festival goers can party hop with ease. The architecture here is to be rivaled -- you'll find lots of late 19th and early 20th century homes here, mostly stunning Queen Annes, in addition to smaller, colorful bungalows. Coming soon is the Krog Street Market, a complex that will include markets, restaurants and more.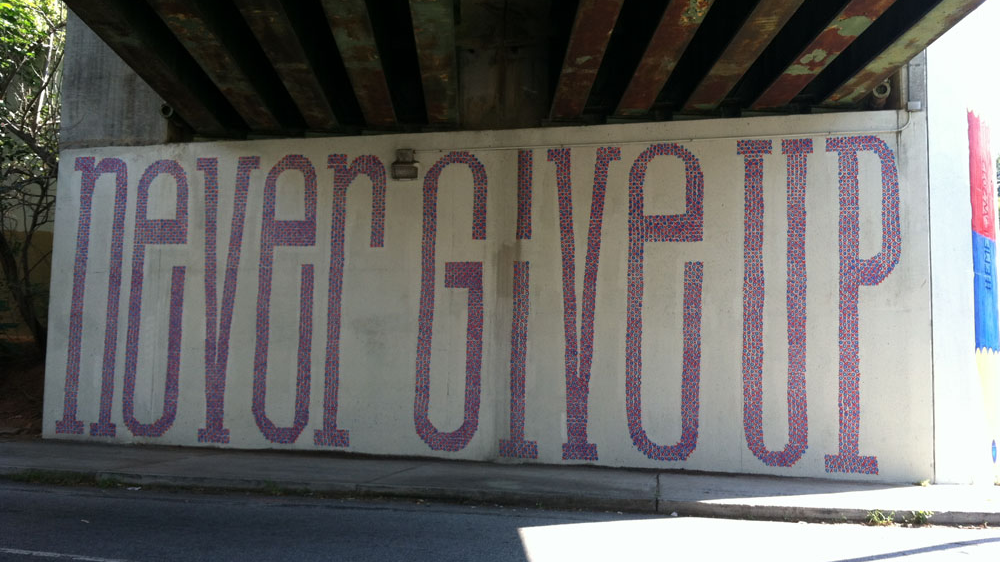 Atlanta is a sprawling city, lending itself to pocket neighborhoods that can often be overlooked. From the arty and eclectic areas like the pictured Kirkwood, to the posh enclave of Buckhead, here our insider picks for top in-town neighborhoods.

Virginia Highland. It doesn't get much higher on the quality of life factor than in Virginia Highland. The neighborhood boasts fantastic restaurants, lovely homes, great greenspace, boutiques aplenty, and a tight knit community of residents.

Decatur. This little town east of Downtown is self-described as Mayberry meets Berkeley and that's a very accurate statement. This diverse community is also experiencing a resurgence of sorts as a great dining destination with some of the top restaurants in the area found here.

Inman Park. Just off the funky area known as Little Five Points is Atlanta's first planned community. The streets are bit wider and laced with gorgeous Victorian-style homes. Inman Park is an idyllic, upscale neighborhood, but boarders several up-and-coming neighborhoods like the Old Fourth Ward, giving it an edgy vibe on the outskirts.

Buckhead. Nothing says historic Atlanta more than the area known as Buckhead. Some of Atlanta's most historical and storied families have homes here. The tony neighborhood has it all – gorgeous homes, shops, and restaurants. We particularly love the area just off the center of Buckhead to the north, Chastain Park.