Does Boston Harbor Hotel have a pool?
Answers from Our Experts (1)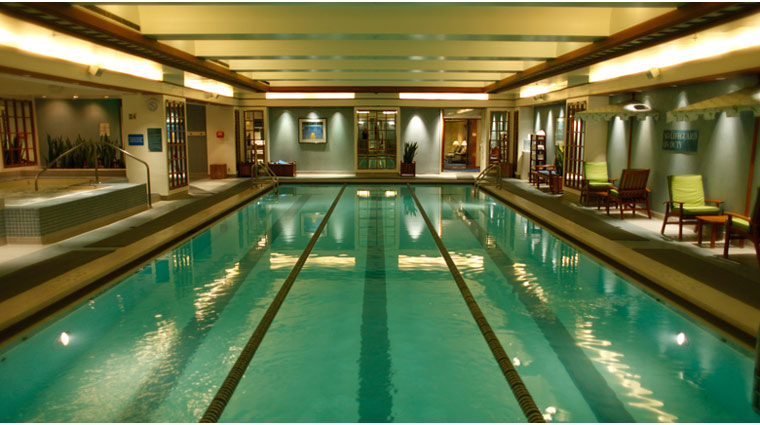 ?FiveStarTravelCorporation
If swimming is on the top of your list during your stay in Boston, you'll love the Boston Harbor Hotel 60-foot saltwater lap pool. Anchoring the gym, the indoor pool is surrounded by lounge chairs where you can leave towels, earplugs and other belongings. There is also a whirlpool in the pool area, as well as complimentary water, coffee, tea and juice. The pool is busiest before 8 a.m., especially since Boston locals have access to the fitness center and they're getting their workout before the workday starts. If you can wait until mid-morning or after lunch to swim, you'll have the pool mostly to yourself. Kids are allowed in the pool from Monday to Thursday, 9 to 11:30 a.m., 2 to 4:30 p.m. and 7 to 9 p.m. On Fridays, children can swim from 9 to 11:30 a.m. and 2 to 8 p.m. On Saturdays and Sundays, there are no limits to when kids can access the pool area.