What are the five best amenities at Boston Harbor Hotel?
Answers from Our Experts (1)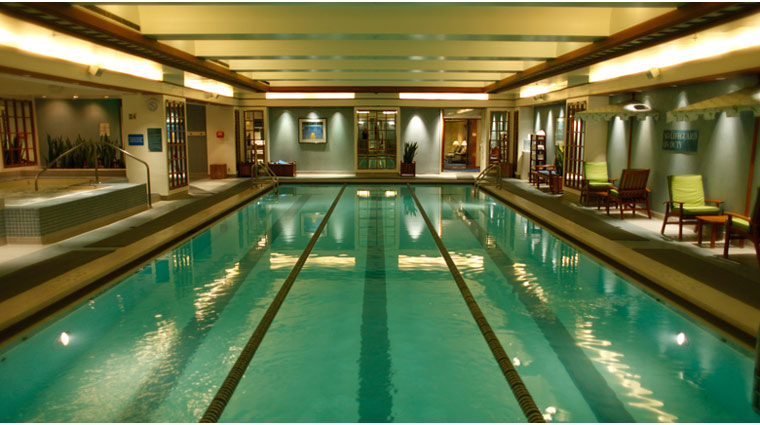 Five Star Travel Corporation
When you stay at a Five-Star spot like Boston Harbor Hotel, you'll be spoiled with tons of amenities, from the view of the waterfront to top-notch services. The luxury hotel offers an endless list of perks that set it apart from the competition. Our favorites include:

1. Wi-Fi. It's rare for a luxury hotel to provide complimentary Wi-Fi, so we were pleasantly surprised to find we could surf the Web from our room, the lobby or even while we eat breakfast in one of the Boston hotel's restaurants.

2. Mini-bar. Instead of stocking a mini-bar with the typical chips and cookie options, the Boston Harbor Hotel allows you to personalize your snacking options so that your favorites will be on hand when you get the munchies. Call room service and order treats and cookies for $3.50; Power Bars for $4.50; nuts and chips for $3 to $7.50; candy for $3.50, bottled water (still or sparkling) for $4; soft drinks, which come any six for $15, beer for $6.50; nightcaps (liquors vodka, tequila, scotch, cordials) from $6 to $9.50; and half and full bottles of champagne from $24 to $80.

3. Locker rooms. Somehow, Boston Harbor Hotel has found a way to make locker rooms a standout. It isn't so much the decor, which is pretty basic, that impresses, but the locker room amenities. They include everything from shorts or T-shirts for your workout to a swimsuit, in case you've forgotten yours.

4. Coffee. We are most happy when there's a coffee pot with high-quality joe in our rooms, but we'll settle for walking downstairs to the lobby for a free cup, which is exactly what Boston Harbor Hotel offers. Grab some complimentary, piping-hot coffee or tea to enjoy over a newspaper at the Sea Grille, or ask the host for a to-go cup if you are in a hurry. (Yes, you can get refills.)

5. Pet services. Most hotels in Boston are pet-friendly, but few offer dog-walking services. The Boston Harbor Hotel concierge staff will take your pooch for a stroll around the block if you are too busy, and will do it for free.