What restaurants does Boston Harbor Hotel have?
Answers from Our Experts (1)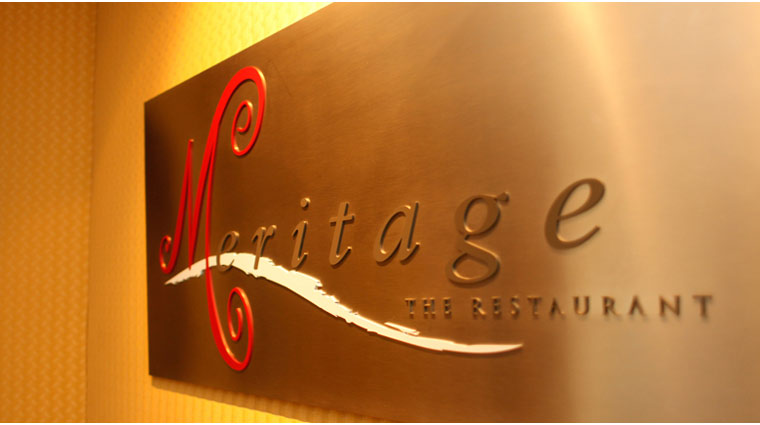 ©FiveStarTravelCorporation
Boston Harbor Hotel has three restaurants: Rowes Wharf Sea Grille, Meritage and Rowes Wharf Bar. The Rowes Wharf Bar is dark and seductive, decorated with red cherry wood, red candles and black tables. The Sea Grille is the complete opposite: a very light, open and airy atmosphere, with a nautical theme, decorated in shades of blue and yellow. Meritage is the hotel's fine dining restaurant and is almost a combination of the two other restaurants. It plays off the nautical theme with authentic hand-crafted ships on the walls, but is very contemporary in décor, with red ostrich-printed tablecloths and leather bar seats, black and red chandeliers and opal-colored walls.