What are the beds like at Mandarin Oriental, Boston?
Answers from Our Experts (1)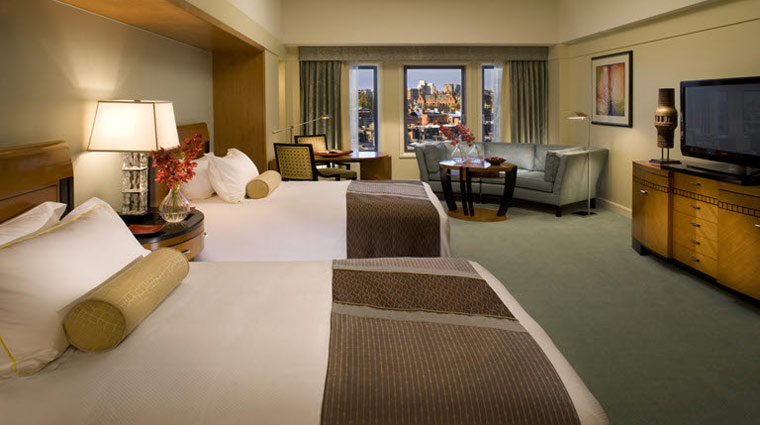 © Mandarin Oriental Hotel Group
After a night's sleep on one of the beds at Mandarin Oriental, Boston, you'll wake up refreshed and rejuvenated. Plush and cushiony, it's easy to rest well with the oversized down pillows offered. (If you're allergic to down, simply call housekeeping to request a non-allergenic pillow.) The bedspread is clean, white and inviting. In the evening, leave the day's worries and the next day's dilemmas aside and switch off the lights with the master switch located by the bed.