Does The Bristol Lounge have a bar?
Answers from Our Experts (1)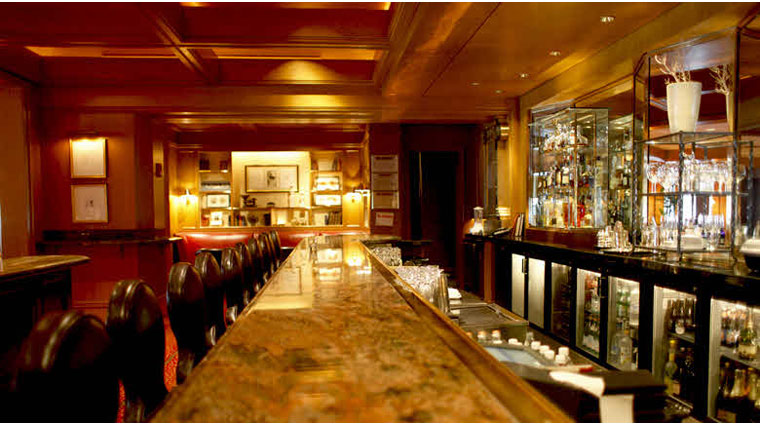 © The Five Star Travel Corporation
The Bristol Lounge is Four Season Hotel Boston's only restaurant and bar. The bar offers plenty of seating options. You can order from the bar menu or main menu in the comfort of one of the dark red leather booths, at a corner table or from a bar seat. There is a TV behind the bar for those who want to catch up on the news of the day. The bar menu, which includes Bristol favorites such as the Bristol burger and crab chowder is available Sunday to Thursday from 11 a.m. to 11:30 p.m. and Friday and Saturday from 11 to 12:30 a.m. Our suggestion: Try the avocado fries and tuna tacos from the bar menu, or if you're craving something substantial, the Bristol burger is the best in town.