Does the menu at The Bristol Lounge have seasonal dishes?
Answers from Our Experts (1)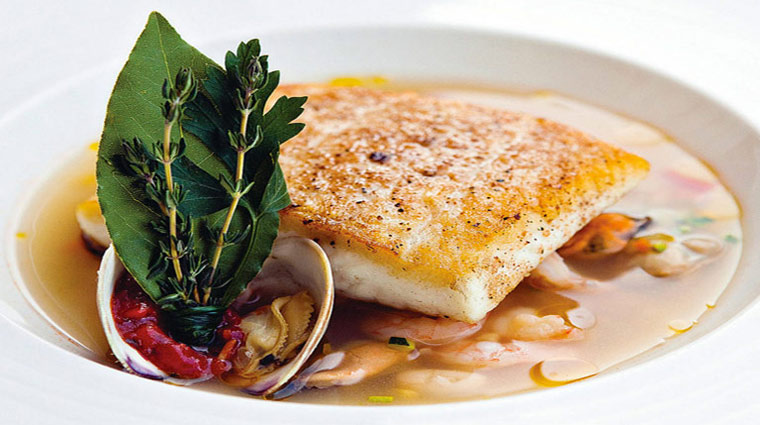 © FourSeasons
Chef Brooke Visoka adds lots of seasonal dishes to the menu at The Bristol Lounge, depending on what's fresh and available. During the winter months, you'll see more pastas and roasted chicken on The Bristol Lounge menu, while summer brings more salads, fresh vegetable dishes and, of course, the fresh lobster roll. Chef Visoka spends his free time working with local farmers and harvesters to determine what's new and in-season as the weather changes in New England. It's likely you'll see a variety of different sides, in addition to seasonal main menu items, on The Bristol Lounge menus as the seasons shift.