What is the food presentation like at The Bristol Lounge?
Answers from Our Experts (1)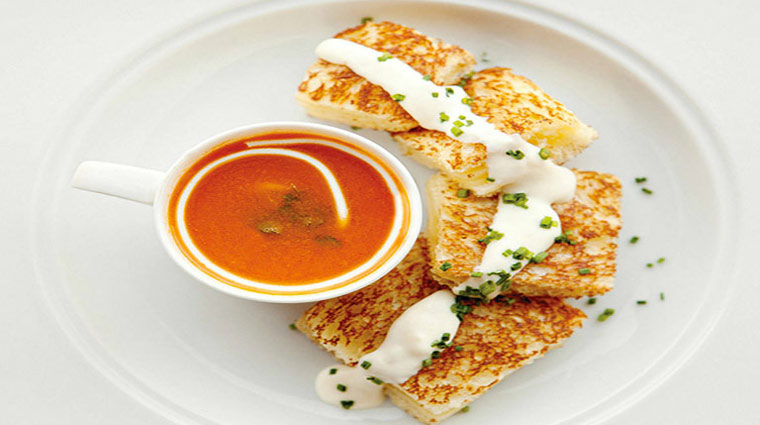 © FourSeasons
"Artistic" is the best word to describe the food presentation at Bristol Lounge. Chef Brooke Visoka and his team enjoy adding a bit of flare to the sophisticated comfort food the restaurant serves. Tuna taco appetizers are served three in a row, perfectly placed on a plate and fitted with even drops of guacamole on each taco and a perfectly placed piece of lettuce cradling the bottom of the taco. Pasta dishes are served in a poetic display of colors inside white pasta bowls, and steaks are placed in the center of plates drizzled with juices that create their own pattern on the white porcelain canvas.