What is the food presentation like at L'Espalier?
Answers from Our Experts (1)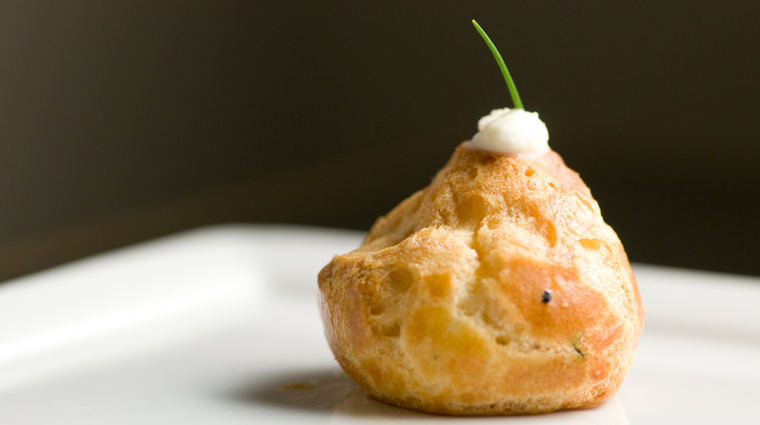 © L'Espalier
Dine at Four-Star restaurant L'Espalier and you might not know whether to dive into your meal or snap a photo of it (we suggest both). Chef Frank McClelland's French-influenced cooking is precise in flavor and texture, with painstaking attention to detail put into the presentation to make every dish look as appealing as it tastes. You won't find fussy, towering assemblies on the plates at L'Espalier; instead, the presentation is organic and delicate, with light sauces, edible flowers and bright colors combined to make each plate visually interesting. Roasted lamb comes surrounded by brightly-colored vegetables; fish is flanked by herbs and purées; oysters are served on silver platters; and desserts are plated surrounded by ribbons of fruit syrups.