Are there any signature desserts at Menton?
Answers from Our Experts (1)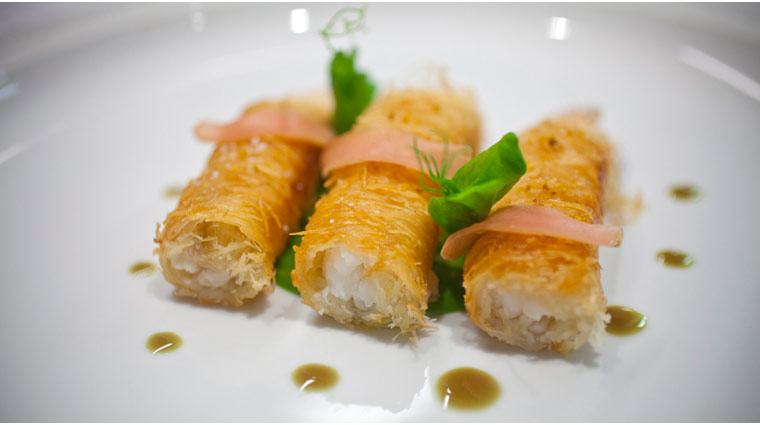 ©Menton
Like all of Barbara Lynch's creations, dessert is a masterpiece at Menton. The dessert menu changes with the rest of the cuisine seasonally and to the chef's liking, but desserts such as a nougat glacé with macadmia, banana and green cardamom and chocolate clafoutis with seckel pear, smoked cream cheese and caramel are what you can expect. If you'd prefer something less sweet, a cheese cart rolls around with about 15 varieties, which are cut and served tableside. Barbara Lynch Gruppo's No. 9 Park is known for its varying and diverse cheese offerings, many of which make their way to Menton's cheese cart.