Where can you get the best view of Boston?
Answers from Our Experts (1)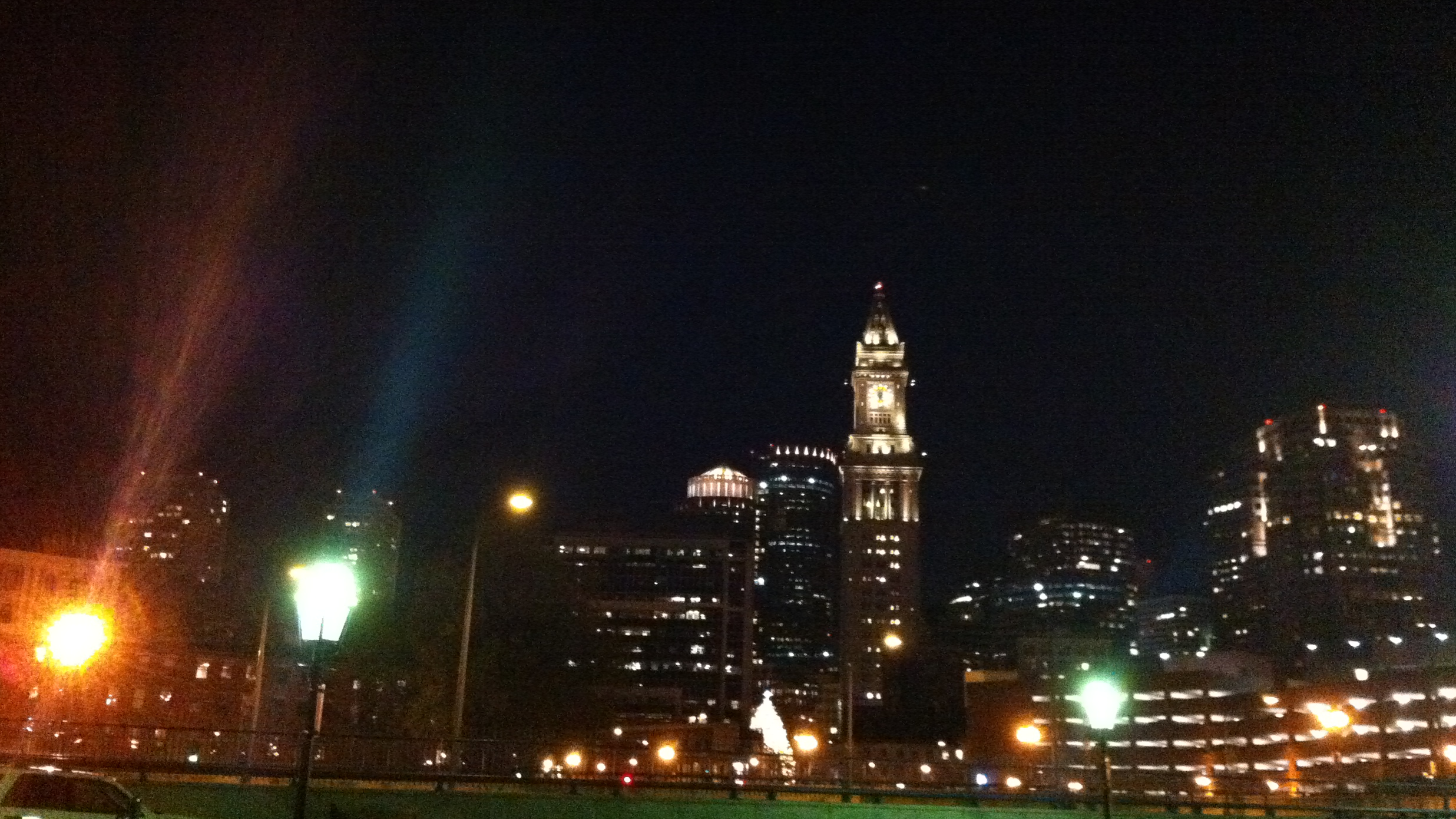 There are plenty of places around Boston to take in the city's scenic views.

For the best water views, head to the Forbes rated Boston Harbor Hotel. During the summer months, enjoy drinks and eats on the hotel's outdoor terrace and watch the boats come and go. For a more intimate view of the water, make reservations at Meritage - a fine dining restaurant on the second floor of the Boston Harbor Hotel. Be sure to request a window view when you make your dining reservation.

City views are best scene from the top of a few of our favorite buildings. During the warm weather months, head to the rooftop of XV Beacon and enjoy some of the best views of Boston. On a clear day, you can see all the way to the harbor.

At night, as you're leaving Boston's North End, head toward Haymarket and take a look at the city skyline from one of Boston's favorite neighborhoods. The Custom House Tower is the focal point of the skyline and the city's financial district lights up the background.

A favorite of the Boston skyline is found on the Longfellow Bridge, which connects Boston to Cambridge. You can walk along the bridge, take the MBTA red line across the bridge or bike from one end of the other. When you get to the middle of the bridge, you'll have a fantastic view of Boston's skyline and the Charles River. Tip: head over at night and you'll not only get a great view of Boston lit up, but the reflection of the city will show in the water.