Where can you go to watch sports on Cape Cod?
Answers from Our Experts (2)
You can watch sports at the resort, both at LiBAYtion, the poolside bar, and at Thoreau's, the cozy lounge adjacent to Twenty-Eight Atlantic.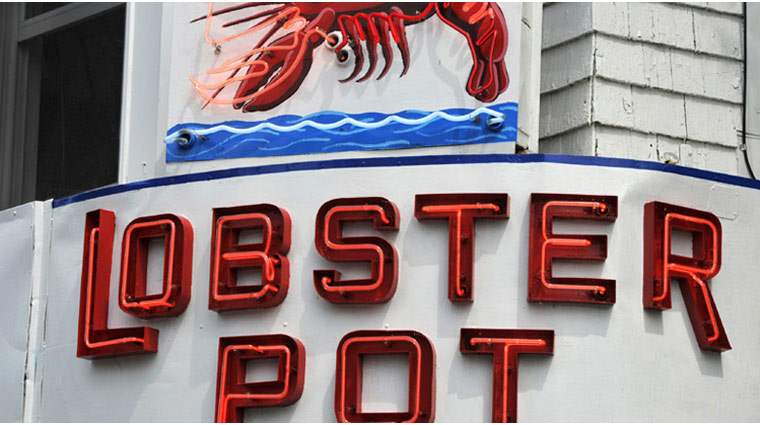 ©iStock/oversnap
Though there's no big city on Cape Cod with professional teams to cheer for, the area does have plenty of places to watch sports, particularly when it comes to baseball. The Cape Code Baseball League has teams located throughout the area in Bourne, Brewster, Chatham, Cotuit, Falmouth, Harwich, Hyannis, Orleans, Wareham and Yarmouth/Dennis, and all of the teams play weekly during spring and summer. The league is non-profit so while you won't have to pay for tickets to a game, you might be asked to make a donation or drop a few bills in a baseball hat when it makes its way around the field among the spectators. The Cape Cod League posts schedules and times on its website and updates daily with any new changes.