What are the five best Ixtapa-Zihuatanejo food experiences?
Answers from Our Experts (2)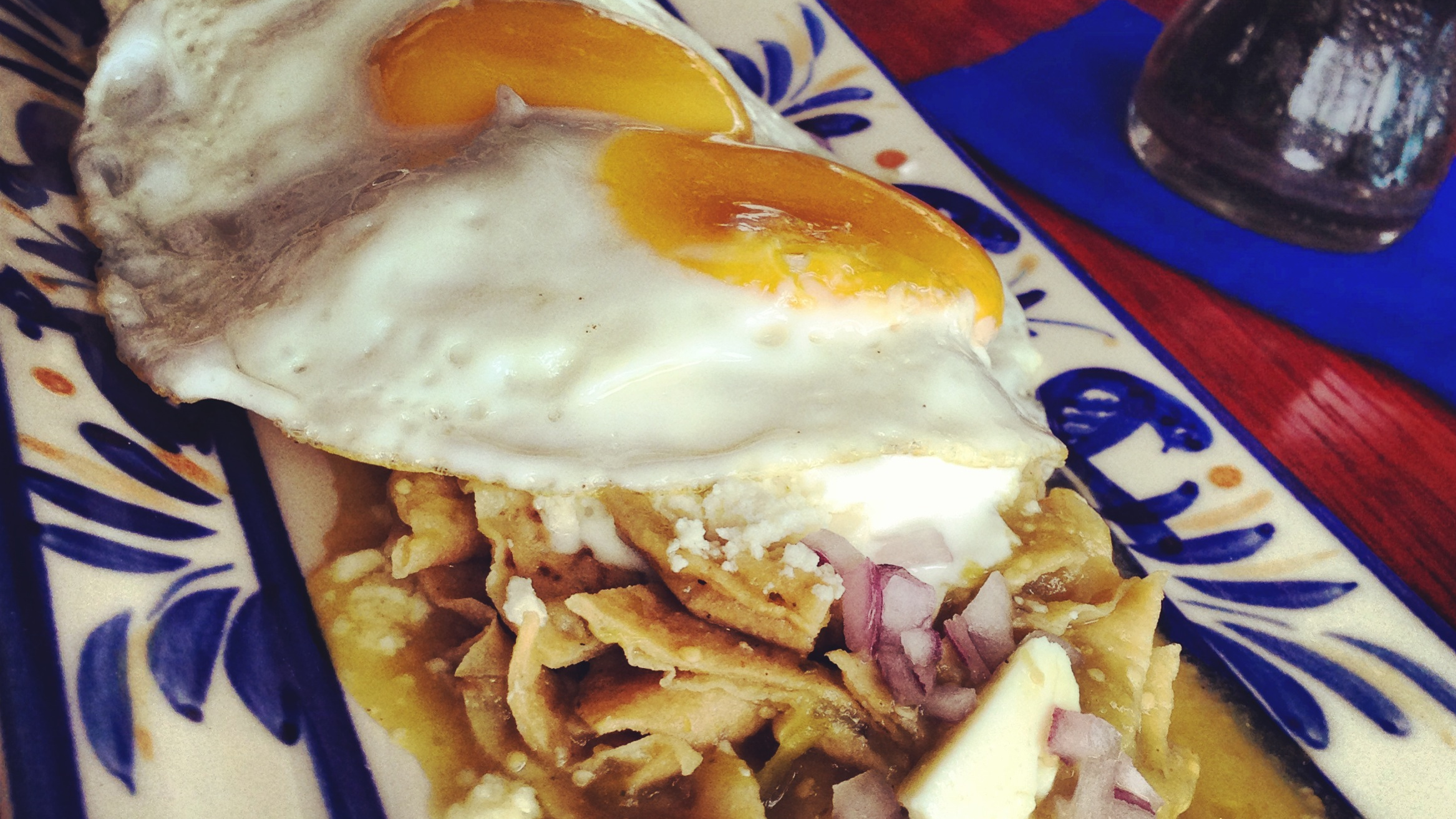 Ixtapa-Zihuatanejo's cuisine is truly delicious. Generally, you should steer toward the seafood dishes — after all, this is a seaside town — and be sure to devour all the chips, salsa and guacamole you can get your fingers on. But here are a few favorite dishes and drinks from the area:

1. Pozole. In Mexico, this soup dish is traditionally eaten on Thursdays and includes pork and corn — but at La Casa Que Canta, it's a seafood affair that you can order any day of the week. A waiter will bring you a bowl full of tasty wild shrimp, baby calamari and clams and then pour a hot, spicy broth over the seafood from a pitcher (adding a bit of zest to the food presentation). For a bit more spice, you can sprinkle on some Serrano peppers.

2. Hibiscus water. Many of the hotels serve this refreshing beverage to incoming guests — perfect to cool you off on a hot Mexico day. The concoction involves hibiscus flowers fused with water and lime, which is steeped for three hours, strained and then mixed with sugar. Yum.

3. Mezcal. A cousin of tequila, this quintessentially Mexican distilled spirit — meant to be sipped from an attractive shot glass — has a lovely smoky flavor. At La Casa Que Canta, we were instructed to sip the mezcal, and then bite into an orange slice that had been dipped in sea salt — an altogether delicious combination. And the fried grasshoppers served alongside the mezcal turned out to be surprisingly complimentary.

4. Chilaquiles. This popular Mexican breakfast dish involves warm fried tortillas drenched in either a spicy green or red sauce and topped with chopped onions, cheese and an egg (or two). It's a hearty and decidedly Mexican way to begin your day.

5. Mango … anything. Mango farms are scattered all around Zihuatanejo — as a result, the fruit simply tastes better here. At La Casa Que Canta, they might just leave one on a plate in your room during turndown. We advise you to dig in — ASAP. And at La Marea Restaurant at Viceroy Zihuatanejo, dessert includes a crispy mango cheesecake taco with a side of custard ice cream that's absolutely divine.

6. Fresh seafood. Like we said, this is a coastal town, so local seafood is really the way to go wherever you eat. At Capella Ixtapa, for example, Las Rocas Seafood Market, a cliffside restaurant overlooking the ocean, offers local seafood caught that very day. You should definitely take advantage of the fresh deliciousness and the unparalleled views.
In a fisherman's paradise like Guerrero, where hefty catches often yield more than you know what to do with, it's no surprise that Ixtapa-Zihuatanejo's most memorable food experiences all involve fresh seafood. Here are Forbes Travel Guide's editors' five picks for the best dishes Ixtapa-Zihuatanejo has to offer:

1. Marisco huts. To get a taste of just how fresh it is, sink your teeth into the morning's catch at one of the marisco huts along Paseo del Pescador. Be sure to try tiritas de pescado (literal translation: little strips of fish), a locals' creation that involves minimal ingredients: finely sliced fresh fish, strips of onion, Creole pepper, a little salt and lime juice that cooks the fish sans flame.

2. Marlin or mahi mahi. Hang near the docks for the first weekend in May for the Ixtapa-Zihuatanejo International Sailfish Tournament, and keep an eye out for excess amounts of marlin or mahi mahi. When they weigh up to 500 pounds, there's bound to be plenty to share.

3. Food and Wine Festival. Late March brings the Food and Wine Festival in Ixtapa-Zihuatanejo, a weekend of classes, star chef sightings, house tours and catamaran rides past nearby fishing villages.

4. Mexican cooking classes. If you have a few hours to spare, swing by the Zihuatanejo Cooking School near Playa La Ropa for a crash course in the complexities of Mexican culinary basics like chiles rellenos, quesadillas and black bean soup.

5. Caldo de Cuatete and Guintatán. No matter how high the mercury in the thermometer, be sure to try caldo de cuatete and guintatán — blue sea catfish soup and dried fish simmered in coconut milk, respectively — Guerrero specialties that you'll find in most any Ma-and-Pa eatery in town.