What is the interior design of Carnevino?
Answers from Our Experts (1)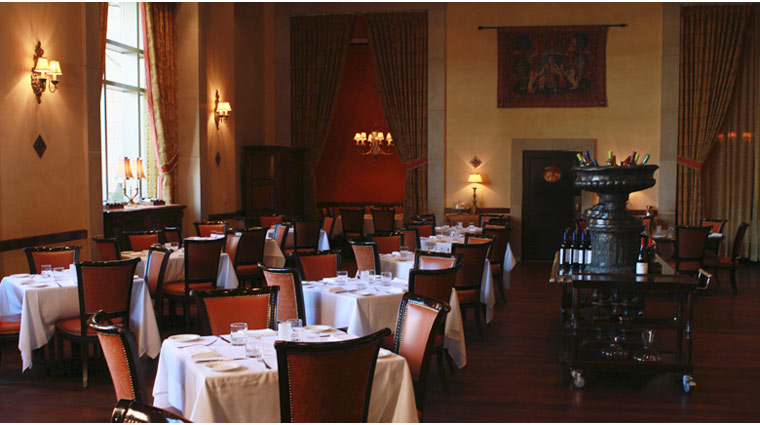 ©FiveStarTravelCorporation
Carnevino goes rustic with its interior design; the rich wood floors, heavy draperies and Italian accents give the steakhouse a distinct feel that sets it apart from other high-end Las Vegas restaurants. The cabinets and drawers were imported from Italy, just to give the restaurant a more authentic, antique feel. We think you'll enjoy the 16-foot wood-beam ceilings, marble and wood touches, and drapes accenting about the myriad windows and doors throughout the open dining space. All of the parts combine for a classic, comfortable atmosphere —though you probably won't spend too much time focusing on Carnevino's décor, once you sink your teeth into the filet mignon.