Does Morels French Steakhouse & Bistro have a bar?
Answers from Our Experts (1)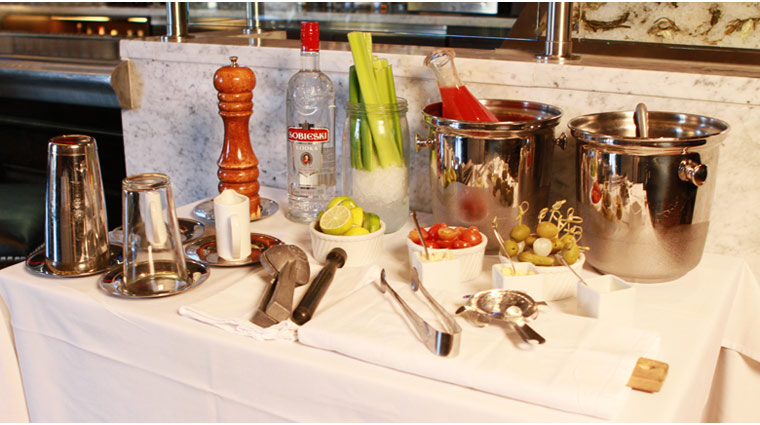 ©FiveStarTravelCorporation
Morels French Steakhouse & Bistro does have a bar, immediately to the left when you enter the restaurant. The bar has a classic design to it with contemporary elements for a splash of style; above the central bar area, globe lights hang down in what look like bunches of grapes, while the bar also offers you an iced seafood selection for brunch, lunch and dinner, with all the tasty bits on display. The French bistro elements of the restaurant necessitate a fine wine selection, and Morels doesn't let you down, though you don't have to sit at the bar to enjoy all the bottles the restaurant offers. And as a steakhouse, Morels offers a number of scotches and cocktails to boot. Whatever your beverage vice is, Morels French Steakhouse & Bistro is sure to have something for you, on the rocks or straight up, at its elegant bar.