How many tables does Twist by Pierre Gagnaire have?
Answers from Our Experts (1)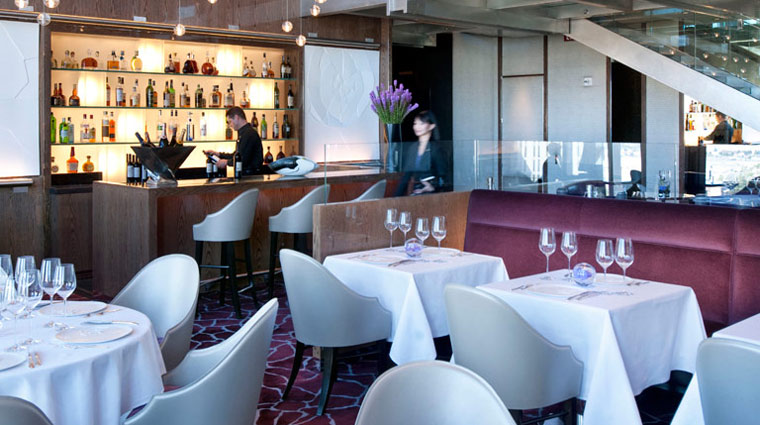 © Mandarin Oriental Hotel Group
Twist by Pierre Gagnaire boasts a total of 22 tables with 62 seats, many of them overlooking the Las Vegas Strip through the main dining room's floor-to-ceiling windows. The Forbes Travel Guide Five-Star restaurant also has a private dining room, which, if it's not booked, may be used for regular reservations, that seats 16 diners. You can also order the full menu at the restaurant's bar, though we think you're better served by requesting a table closer to the signature floor-to-ceiling windows that overlook the Sin City skyline. You'll face northeast, the best vantage point from this part of town, with clear views out to Planet Hollywood and further north up to Paris. And, of course, you'll be able to pair those delicious views with the inventive food that comes your way.