What should I pack for a trip to Las Vegas?
Answers from Our Experts (3)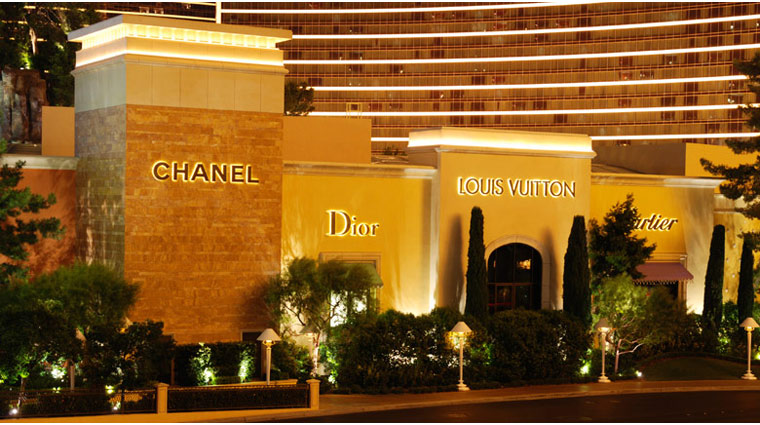 ©iStock/yumusemrekarakoyunlo
When you pack for a trip to Las Vegas, you'll need to bring a range of clothing. During the day, you will need to wear beat-the-heat clothes (remember: you're in the Mojave Desert) such as tanks, tees and shorts and — even more important — comfy shoes if you plan on doing a lot of walking around the Strip or downtown areas. If you want to check out Sin City's hot daytime pool scene, be sure to pack a swimsuit. Don't be afraid to bring along some flashy attire; Las Vegas is one of the few places where a little glitz goes over well. In general, people dress up a bit more at night in the restaurants and at clubs and shows — although, really, anything goes. You'll see a bachelorette in lingerie next to a tourist in mom jeans. Just remember that if it's more than 100 F outside, it'll be heavily air-conditioned inside. You will probably want to pack some extra layers.
Packing for a trip to Las Vegas can be tricky if you haven't really set an agenda and decided what you'd like to do when you get there. But since Sin City is a 24-hour town, these are my recommendations to ensure you'll be covered on all fronts. Before you get there, check the weather. A lot of people don't think Las Vegas ever gets cold. Well, it does. If you're traveling there in December, the temperatures can drop to the low 50s so bring a cardigan or jacket with you. Ladies, always bring a pair of flip-flops, comfortable sneakers and sandals, T-shirts, shorts, your favorite pair of high-heels (if they hurt after wearing them for one hour, pack a pair of rollable ballet flats) and at least three fancy dresses (if you want to fit in with the Vegas crowd, carry a dress with gold sequins!). And if it's pool season, you will definitely want to bring a variety of bikinis for every day at the pool. Depending on which pool you go to, it's a fashion show so plan on looking your best (and do a couple of crunches before you get there — you'll thank me later!). As for the men, shorts, polo shirts, jeans and sneakers should work. But if you're planning on partying at night, button-down shirts, dress pants and shoes will do the trick. So put your best foot forward when you go to Sin City and I promise, you won't regret it!
If you take into consideration the vast amount of time you will spend indoors in Las Vegas as well as outdoors—shows, concerts, bars, restaurants, casinos, malls, attractions—you can experience over the course of one day a swing of 50 degrees, from 70 degrees or less indoors all the way up to 120 degrees or more outdoors at the height of summer. So, the answer to this question is layers and options. You'll need comfortable, casual styles by day and something a little fancier by night—a lot fancier if you plan to hit a bank-breaker dinner or nightclub. And don't forget the sunscreen and your ID!

Daytime (everyone):
Comfortable walking shoes

Shorts, skirts, capris

Tees or tanks

A light, long sleeve shirt or cardigan

Hat, sunglasses, sunscreen
Evening (casual):
Men: dress slacks, khakis or jeans, short sleeve collared button-down, loafers, belt

Ladies: casual dress with a shrug or pashmina or skirt with a twinset top, cute sandals, cross-body purse
Evening (special, i.e. fancy dinner or nightclub):
Men: a suit or nice jeans with a blazer over a stylish tee or long sleeve dress shirt, belt, dress shoes

Ladies: sexy or cocktail dress, reasonable heels with comfy insoles, shrug or pashmina, clutch purse
Pools:
Men: board shorts, flip flops, tee or collared short-sleeve button-down, sunglasses, sunscreen, small bag for personal belongings

Ladies: bathing suit, sheer cover up kimono or pool dress, cute sandals, big floppy hat, sunglasses, sunscreen, tote bag