What are the best boutique hotels in London?
Answers from Our Experts (2)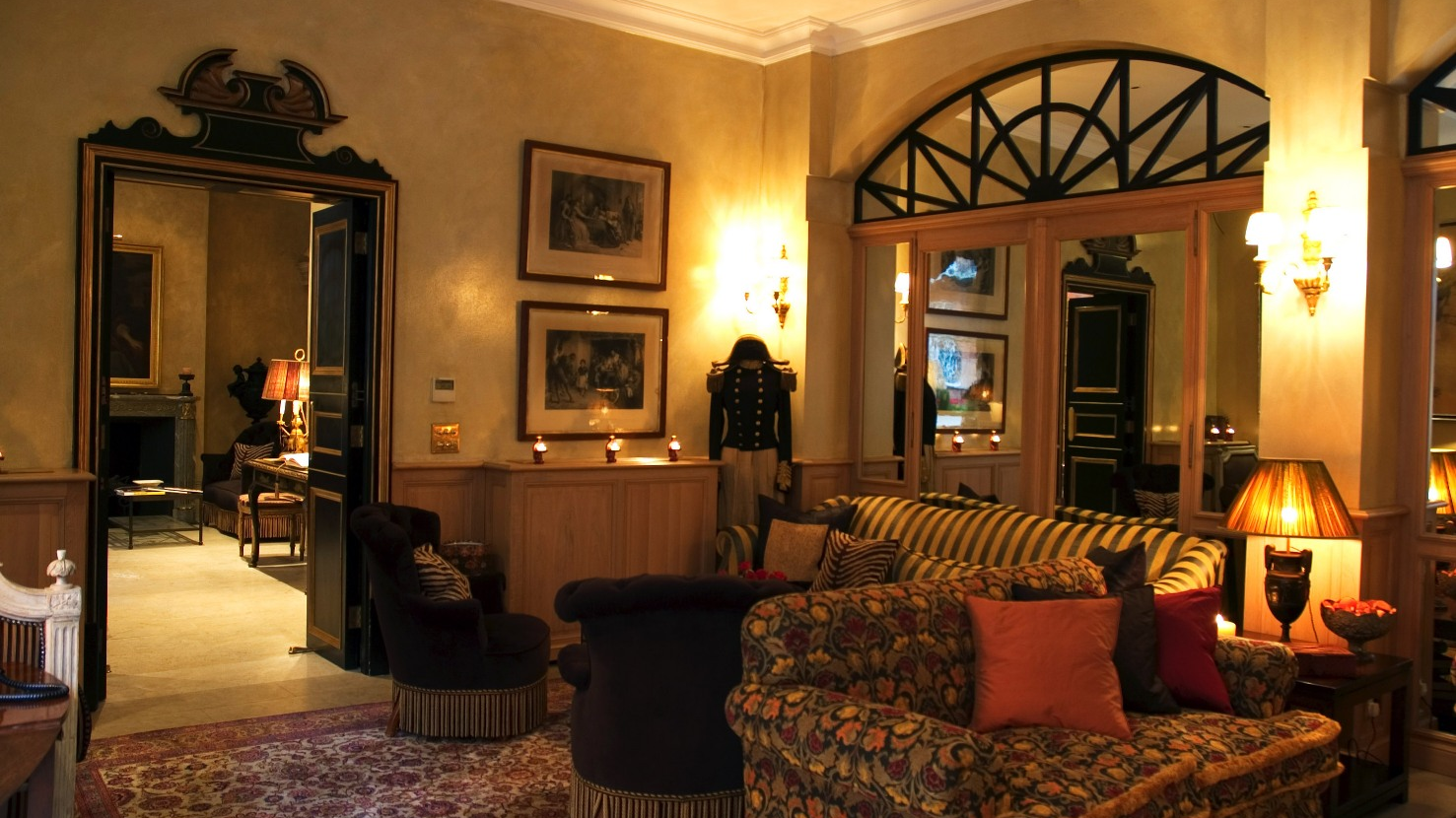 San Domenico House
Besides its world-famous grand hotels, London also boasts a thriving (and growing) boutique scene. Here are three of the finest boutique hotels in the British capital.

Charlotte Street Hotel
Situated just one minute from trendy Soho Square, the Charlotte Street Hotel is everything a boutique should be: cool and classical yet charming and cozy. This intricately-designed property boasts 52 rooms (including loft bedrooms); a restaurant, bar and tea room; a gym; and even a 75-seater cinema. It also happens to sit on one of the liveliest streets in London.

Dean Street Townhouse
It may be situated mere minutes from the Charlotte Street Hotel, but the Dean Street Townhouse couldn't be more different. This four-storey Georgian townhouse is rich in history, with 39 achingly beautiful rooms best described as romantically opulent, and a range of features – from the impressive art collections to the fine food and cocktails – focusing on the best of British heritage.

San Domenico House
Boutique hotels don't get any more decadent than this. An extravagant Italian-owned hotel in the deluxe Chelsea district, San Domenico is created from two 19th-century townhouses and is home to just 16 rooms and no restaurant. Yet it's this exclusivity, and the sumptuous Italian décor (from the plush red curtains to the dark wood furnishings) that make it feel more like a private residence than a hotel. It's a perfect slice of Puglia at the heart of West London.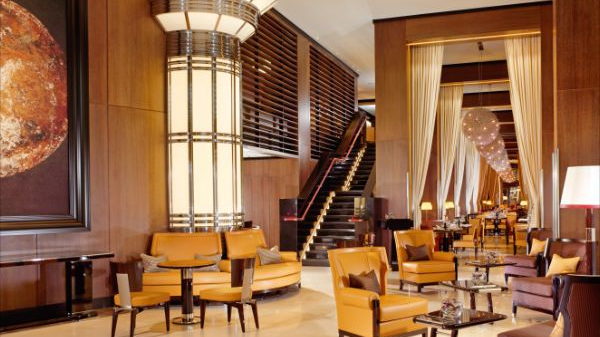 Townhall Hotel & Apartments
Step foot inside this grand East London hotel and you enter a world of Edwardian architecture, sleek 1930s Art Deco décor and abundance of marble; with specially commissioned pieces from local artists dotted about on every floor. The bedrooms are brought up to the 21st century with modern technology and contemporary design, and fully equipped kitchens in the suites allowing you to self cater if you so wish - although the on-site restaurants (Viajante and Corner Room) and cocktail bar offerings are so good you'd be forgiven for leaving it untouched. Don't miss the beautiful pool, made for a pre-dinner or breakfast dip, which awaits guests in the basement.

The Zetter Townhouse
This Georgian townhouse, with its 13 individually and thoughtfully designed rooms, and cobbled square location off the beaten track, is the epitome of boutique hotel. The diverse, and bulging, collection of antiques and conversation-starting curiosities adorning the surfaces and walls, looks like the wares of a well-travelled and eccentric hoarder. The downstairs Cocktail Lounge serves up a unique mix of dangerously drinkable mixes, while upstairs the bedroom boast REN beauty products, iPod docks and cosy furnishings. And for when the conversation runs dry, there's a Games Room allowing you to challenge the rest of your party to a few rounds of Ping Pong.

45 Park Lane
This five-star Mayfair hotel is like the younger, trendier sister to the adjacent Dorchester. The décor is the brainchild of New York architect and designer Thierry Despont, and as a result, is stylishly dressed in natural materials, warm hues and dark wood, with an expansive collection of art from well known British names adorning the walls. The 45 rooms come complete with Hyde Park views, Nespresso machines, on-screen personal training from instructor to the stars Matt Roberts - plus yoga mat props - iPads, Bang & Olufsen entertainment systems and 24-hour personal butler service. Wolfgang Puck's onsite CUT is the place for faultless steak and generous breakfasts, while upstairs Bar 45 serves up aperitifs and nightcaps. Popular with celebrities too, Rihanna is one of the A-listers to have recently checked in here.