What new museum exhibits are in London?
Answers from Our Experts (2)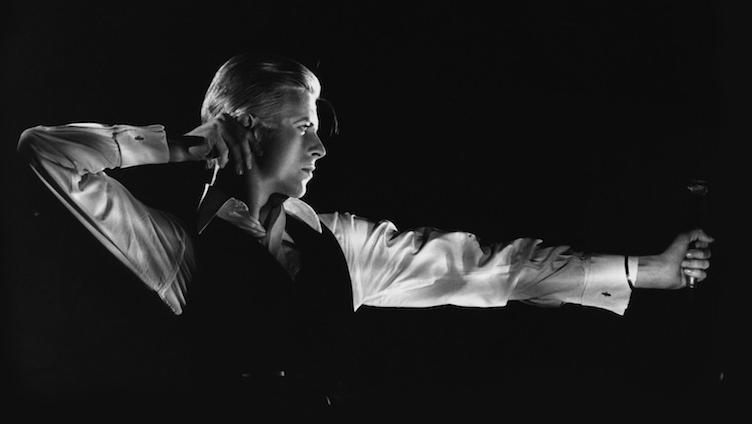 The biggest new exhibition currently wowing the crowds in the capital goes by the name of David Bowie is. This first international retrospective of the career of the pop culture legend just happens to coincide with Bowie's return to the limelight after a decade of silence and fans and critics alike couldn't be more delighted. The huge show is drawn from the musician's personal archive – expect costumes, instruments, set designs, lyric sheets and more. Visitors to the Victoria and Albert Museum are given a pair of headphones so as to be able to access audio tracks that are triggered automatically as they make their way through through the galleries. Walls of screens show concerts and clips of various roles Bowie has played. It's an intensely immersive experience. Until August 11.

This week another exhibition opens that's sure to be a blockbuster. Life and Death in Pompeii and Herculaneum runs until September 29 at the British Museum and showcases 250 artefacts from the two cities on the Bay of Naples that were buried by an eruption of Mount Vesuvius in AD79. The exhibition includes well known items that were preserved by the volcanic ash, as well as new finds, many of them never before seen outside Italy. The domestic will be a major focus, with exhibits offering insights into everyday life in these seaside cities. The lives of powerful women, freed slaves and children in particular will be explored, giving visitors perhaps the most complete picture of Roman society that has been seen in London. There will be moving elements too, such as the cast of the family of four frozen in time hiding under the stairs of their villa when the ash came down, and a remarkably well preserved wooden crib that still rocks on its runners. Don't miss it.
Without doubt, the most popular and critically-acclaimed museum exhibition in London right now is 'David Bowie is'; a retrospective of the life and career of a true pop legend... soon after his critically-acclaimed comeback. It started on 23 March at the Victoria and Albert Museum and runs until 11 August. Some other newsworthy exhibitions currently underway are 'A Royal Arrival' (at the Museum of London, June 28 to October) – a history of babies in the Royal Family, just as a new one arrives this summer – and 'Amy Winehouse: A Family Portrait' (at The Jewish Museum, July 3 to September 15), two years on from her death.

Some less-covered but extremely interesting exhibits include 'Propaganda: Power and Persuasion' (at the British Library, May 17 to September 17), 'Visions of the Universe' (at the National Maritime Museum, June 7 to September 15) and 'Club to Catwalk: London Fashion in the 1980s' (at the Victoria and Albert Museum, July 10 to February 16).