What kind of massages are offered at Spa Montage?
Answers from Our Experts (2)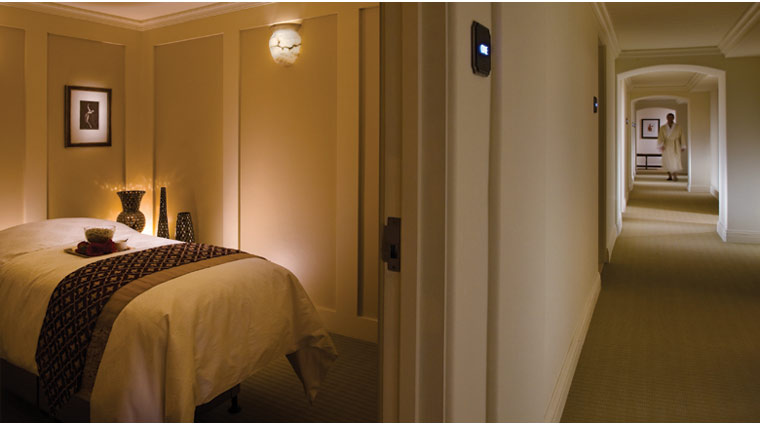 ©MontageBeverlyHills
Spa Montage offers an array of soothing massages that can be customized to release every bit of tension and leave you feeling totally revitalized. The signature Montage massage is tailored to each guest using a range of bodywork techniques, custom-blended botanical oils and hot scented herbal towels. The Body Specifics treatment uses a blend of cardamom-amber botanical oil to nourish skin, while your therapist targets problem areas (neck and shoulder or hip and lower back) and relieves tension with heat packs. The combination of heat and massage is deeply relaxing.

The Personal Journey massage involves a custom blend of pure aromatic essential oils and delicate strokes along nerve pathways to break up stress in the body. The holistic aromatherapy treatment is super relaxing.

The reflexology massage relaxes the entire body by stimulating reflex pathways on the feet. Or, if the idea of having your lower back massaged while getting a shoulder rub sounds like pure heaven, book the Symphony in Massage. Not one but two of the Forbes Travel Guide Five-Star spa's therapists will work out all your kinks using botanical oils. The treatment ends with a simultaneous scalp and foot massage.
We offer reflexology, hot and cold stone massage, couples services, shiatsu, Swedish, therapeutic and manual lymph drainage.