What are the best hiking trails in Los Angeles?
Answers from Our Experts (2)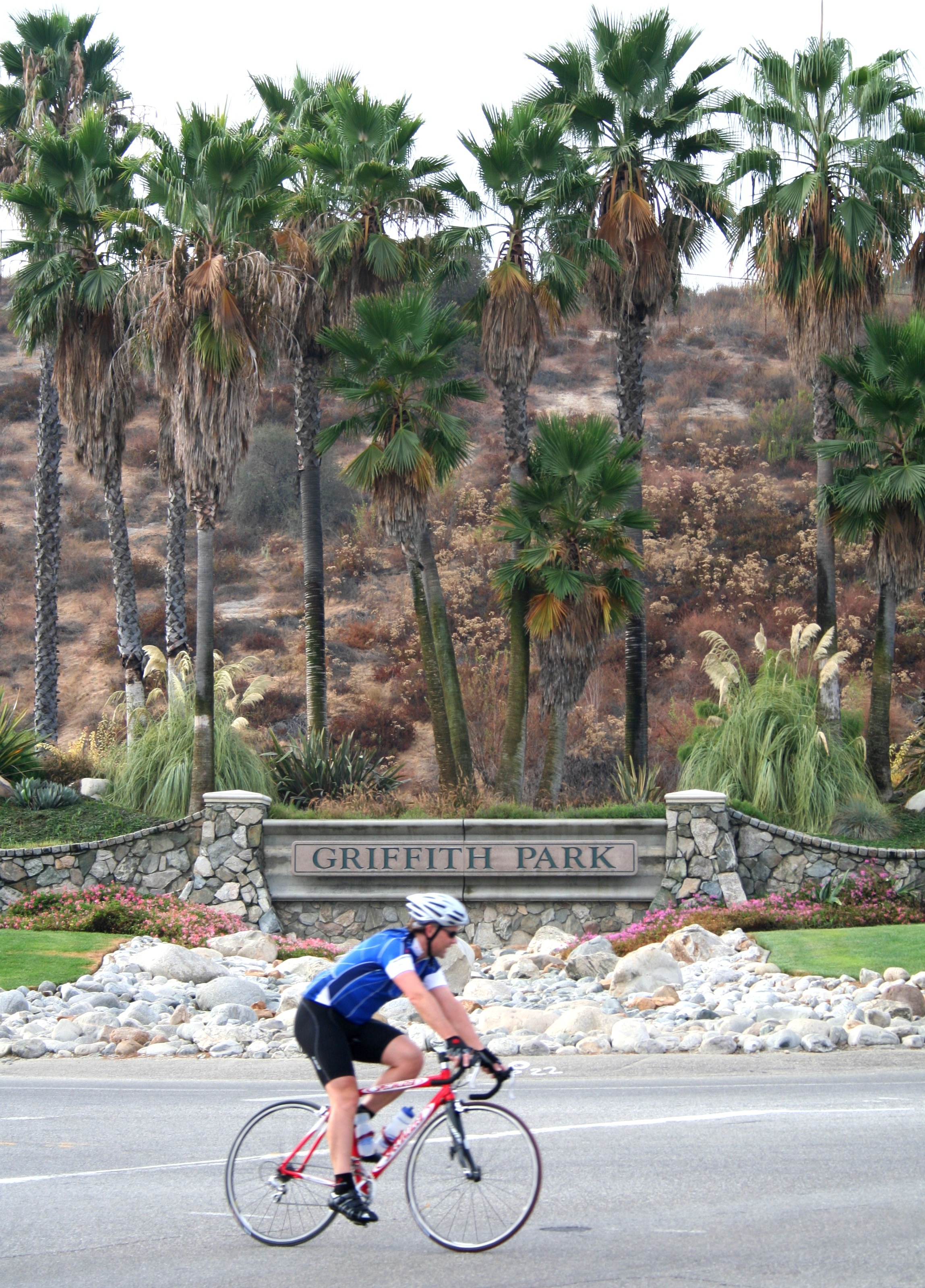 Courtesy of the Los Angeles Tourism & Convention Board and DiscoverLosAngeles.com
When you think of Los Angeles the first thing that usually comes to mind is the thriving nightlife, world-class entertainment and luxury shopping. However, there's much more to Tinseltown then just that. Some of the most well known attractions for both locals and visitors require nothing more than work out clothes, a bottle of water and a pair of very reliable sneakers.

One of the greatest things about Southern California is the perfect weather and the locals take full advantage of being able to enjoy an outdoor workout by hiking at one of the many West Hollywood trails. Runyon Canyon is one of the most scenic and invigorating hiking trails in the world for it's breathtaking 360 degree views of the Pacific Ocean, downtown Los Angeles, the Hollywood sign and much more. Don't forget to bring your dog! Runyon Canyon also offers an off-leash dog park.

If you're looking for a park that's little less on the tourist side and more on the quiet side, Griffith Park and Bronson Canyon are two well known connected trails that offer a great work out with beautiful views of the city. Griffith Park and Bronson Canyon are both famous trails that have been featured in several motion pictures and television shows. You might even recognize the famous Griffith Observatory that sits atop Mount Hollywood.

Another favorite West Hollywood trail is Fryman Canyon; a 122-acre park that offers spectacular views, a scenic atmosphere and immaculately clean grounds. The trail at Fryman Canyon is an ideal hike for a beginner or those looking for a less challenging work out.



Los Angeles isn't just about sea-level strolls on sandy beaches, or a tour along the Walk of Fame snapping photos of your favorite celebrity's star. One of the best ways to see L.A. is from the hills and peaks overlooking the city and Pacific Coast.

Griffith Park is the granddaddy of Los Angeles hiking. As one of the largest urban parks in the country, it offers a 53-mile network of trails, including the Hollyridge trail that takes you directly above and behind the Hollywood Sign on Mt. Lee. On any one of it's network of trails, you will enjoy sweeping views of the L.A. skyline—on clear days vantage points even reach out to the ocean and South Bay.

Runyon Canyon is Griffith Park's neighbor to the east. If you're hiking here, you'll no doub encounter the Hollywood and West Hollywood crowd hiking and socializing, calling to their dogs as they scale the initial network of switchbacks up the steep hill. You'll also enjoy stellar city views and impressive sunsets if you decide to hike in the evening.

On the west side Topanga Canyon State Park, or Temescal Canyon where you can hike to breathtaking views of the Pacific Ocean.