What are five things I should know about Mandarin Oriental, Miami?
Answers from Our Experts (1)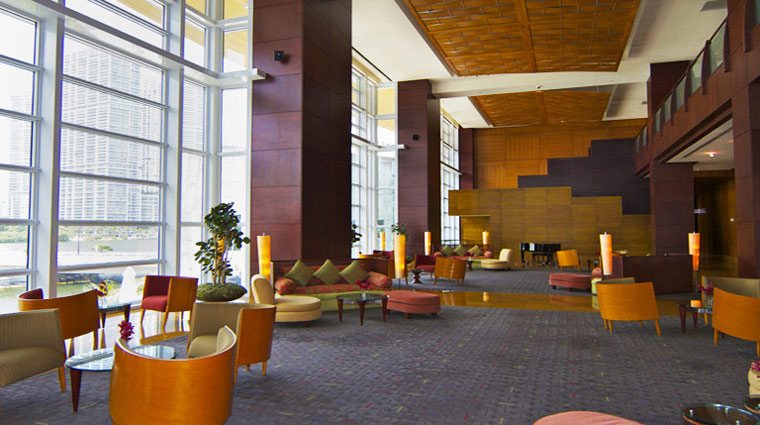 ©The Five Star Travel Corporation
You're probably aware that Mandarin Oriental, Miami offers breathtaking views and world-class service. Here are five things you should as you plan your trip to the luxury hotel on Brickell Key:

1. Reserve time to spend at the hotel. The hotel's outdoor spaces, spa and fitness center are well designed, tranquil and inviting. Take time to enjoy them and the Florida sunshine, no matter your schedule.

2. Check the website for specials. Mandarin Oriental, Miami often runs specials on off-peak days, such as third-night-free packages. Before calling, check the Forbes Travel Guide Five-Star hotel's website to ensure you'll get the best rate, and confirm it with the receptionist.

3. Bring athletic shoes. The Mandarin Oriental provides jogging maps for guests who want to get out in the Miami sunshine to exercise, with a one-mile route wrapping around Brickell Key and a 6.5-mile round-trip route to Biscayne Key. Both are beautiful runs along the waterfront.

4. Be prepared to take taxis. Mandarin Oriental, Miami does not keep a house car for complimentary jaunts to nearby destinations. There is parking for rental cars, but taxis are readily available outside of the luxury hotel at any time.

5. Opt for the breakfast buffet. The Mandarin Oriental's breakfast restaurant — Café Sambal — features a vast array of items at the buffet, including sausage, eggs, fresh pastries, yogurt, waffles, fresh juices and fruits.