Does Jaya have any special views?
Answers from Our Experts (1)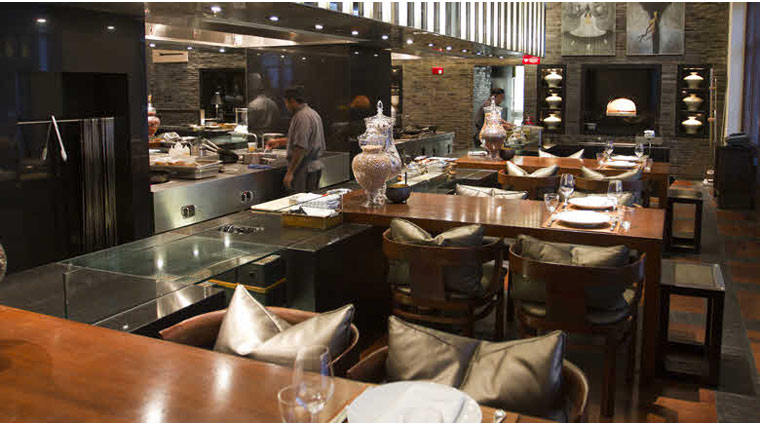 © The Five Star Travel Corporation
Even though The Setai — the home of Jaya — is a beachfront property, the restaurant is located next to the main entrance on Collins Avenue on the ground floor, so you won't find any special ocean views. The focus at The restaurant is on the interior — the sleek Asian décor and the theater kitchen where chefs put their skills on display. However, you can ask to be seated at a table overlooking the alfresco courtyard, which is where you'll take in the quiet ponds and pergolas.

If you want to eat with a view of the ocean at The Setai, have lunch at The Ocean Grill — open until 6 p.m. Salads, paninis, seafood and wraps make for a light meal while enjoying the sun and surf. This spot is also open on Fridays and Saturdays from 6 to 9 p.m. for sunset alfresco dinners.