Should visitors rent a car in Miami?
Answers from Our Experts (2)
The best way to enjoy all of Miami is by car. The city is spread out and if you want to shop, go to the beach, wine and dine, and see the sites, having a car is key. Public transportation can be difficult to figure out here and taxis can be quite pricey. You can easily rent a car from one of the many rental outposts at Miami International Airport (MIA). Zipcar can also be a good alternative. If you're staying on South Beach, shopping, restaurants, nightlife, and the beach are all nearby, so you can get away without a car, especially for shorter visits. Biking is also a fun way to get around (you can rent one at DecoBike).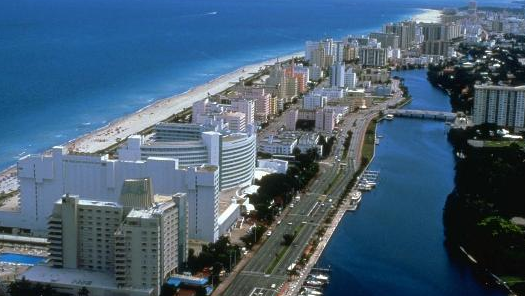 Miami's really spread out so renting a car is a wise choice when visiting. Unless you stay in South Beach and don't plan on traveling outside of the party scene, then you'll definitely want to rent a car instead of spending a lot of extra cash on expensive cab rides to other areas, such as Wynwood, Midtown and Bal Harbour.

You don't have to go the conventional route with renting cars either. Instead, you can easily rent a car by the hour or by the day when you use a Zipcar that are offered all over the city. Zipcar even offers bike rentals too so you can rent a car when you need to meet up for dinner, and then rent a bike during the day. Either way you're only paying for the wheels when you need them, which is super convenient and inexpensive.

A car really is pretty essential when you are visiting Miami. There are lots of places that you'll want to visit and all of them are really spread out. Miami is a big city and has lots to see, so be sure to opt for renting a car either the conventional way or through Zipcar, so you're able to see all the sights the Magic City has to offer.