Does The Spa at Mandarin Oriental, Miami have a fitness center I can use?
Answers from Our Experts (1)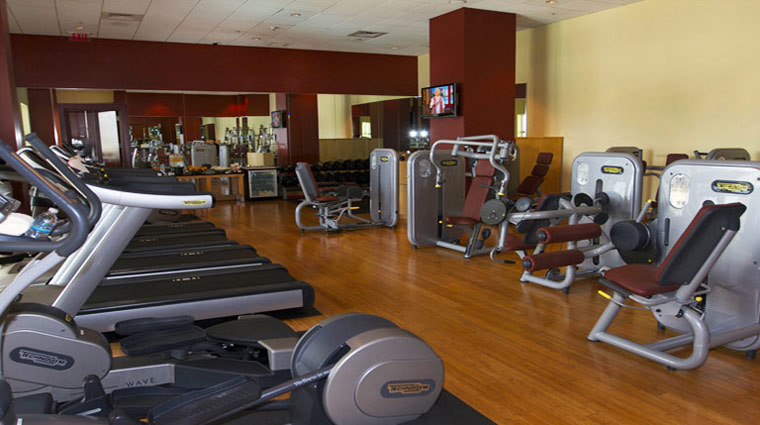 © The Five Star Travel Corporation
The Spa at Mandarin Oriental, Miami has a fitness center that's located on the spa's second floor, and it's available for spa guests and hotel guests alike. Hop on one of its treadmills or elliptical machines and take in the great views through the floor-to-ceiling windows of the hotel's pool and Biscayne Bay. The fitness center also offers new cardio and weight-lifting equipment from Technogym, including the Cardio Wave, which is a machine that uses a multiplanar motion that's similar to rollerblading or skiing to tone your glutes and strengthen your core. Take a break from your workout here to take advantage of the numerous amenities, including fresh fruit, bottles of water, fresh and refrigerated towels and complimentary headphones.