What are the best summer activities in Miami?
Answers from Our Experts (1)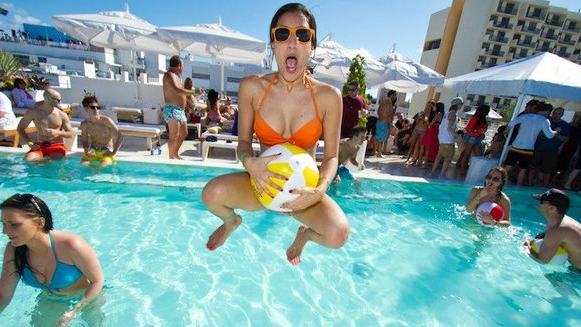 While summer might not be the ideal time to come to Miami, since it's always 90 degrees or hotter and has sticky humidity with random torrential downpours, but that doesn't mean there aren't things to do. If you're looking to visit Miami in the summer, here are a few of the best happenings to take part in.

Swim Week
For all those fashion lovers out there, Swim Week will be the main event to hit up. From July 18-22, South Beach is transformed into a fashion mecca with topnotch designers, swanky soirees, and a whole lot of fashionable after parties.

Pool Parties
To help keep you cool, most of the large big name and smaller boutique hotels offer up some crazy pool parties for both locals and tourists to enjoy. The Fontainbleau has lots of fun at their pool, with parties, drinks, and live concert performances during their BleauLive concert series.

Outdoor Sports
While you can really do any outdoor sports throughout the year here in Miami, during the summertime you'll be able to enjoy doing them in 85 degree water. Who doesn't want to windsurf in the ocean or kayak on the bay when the water is this nice?