What should I pack for a trip to Nashville?
Answers from Our Experts (2)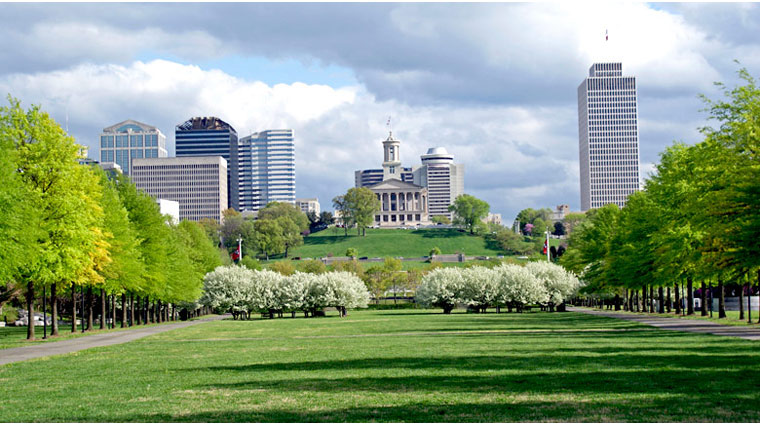 ©iStock/marcneppl
The best way to prepare for a trip to Nashville is to make sure you're packed a full range of footwear. For nights out at Broadway Avenue's famous honky-tonks, you'll want to wear your boots and cowboy hat in order to fit in with the traditional charm. Bring your heels or dancing shoes for hitting up the hip and trendy hotspots in the Gulch or for enjoying dinner at one of Nashville's great locally owned restaurants. By day, your hiking boots will be handy for the trails and green spaces that make Middle Tennessee an outdoor-lover's paradise. If you'll be here in the summer, pack your flip-flops, so you can enjoy a day at Nashville Shores water park with the kids. And don't forget to fit in whatever shoes are most comfortable for wandering through Nashville's most eclectic shopping districts. If your feet are prepared, packing for the rest of your stay in Nashville will be a cinch — just throw in clothes that fit the city's the sticky summers or mild winters.
Packing is always difficult when you're heading to a place with unpredictable weather. Nashville is one of those places. Winter can (and will) be mild or brutal. Spring can make you freeze or sweat. Summer... well it's going to be hot. And fall is just as tempermental as the rest. Your best bet is to first check the forecast, even just the day before you leave.

But on the whole, Nashville is an incredibly casual city. I can't think of a single restaurant that would turn you away at the door for wearing jeans—and by and large, that's the uniform of choice here in Music City. Cowboy boots are always fun, but if you're trying to fit in like a local, I'd leave the cowboy hat at home. Comfortable footwear, a rain coat, and a scarf (which can come in handy in three of four seasons) will make your trip a success.

Happy packing!