Where is the best Nashville shopping?
Answers from Our Experts (3)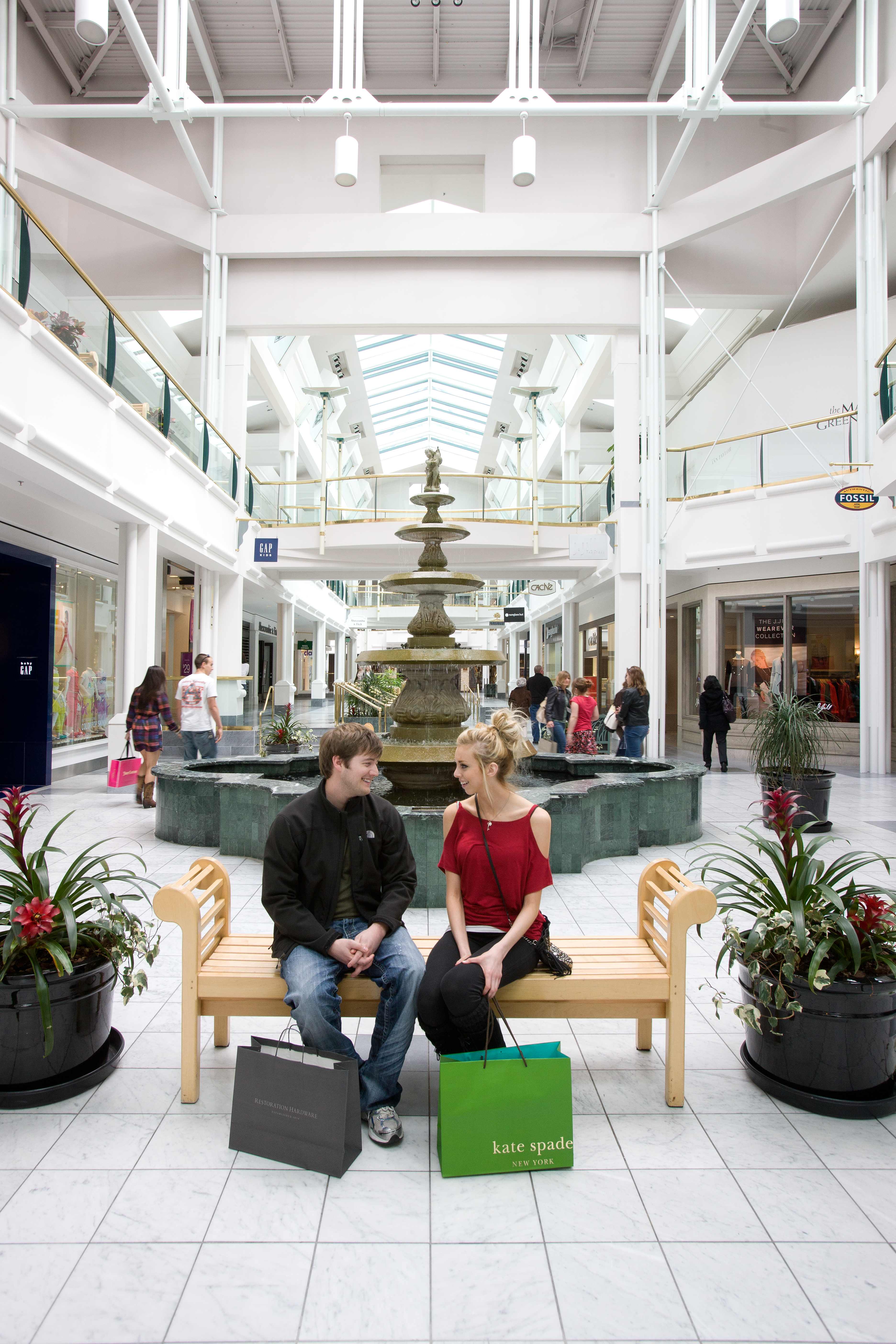 Photo Courtesy of Nashville Convention & Visitors Corporation
Nashville boasts a number of excellent shopping districts. Nashville's Hillsboro Village showcases many boutiques and shops concentrated along a few pedestrian-friendly blocks. Popular shops include A Thousand Faces, Pangaea, Bookman/Bookwoman, Clothing Xchange, Posh and Retropolitan. You'll find everything here from cute clothing to used books and home furnishings.

The Mall at Green Hills is the place to go for upscale shopping in Nashville. Stores like Tiffany & Co., Macy's, Burberry, Kate Spade, Louis Vuitton and Restoration Hardware tempt you to fill your shopping bags with beautiful new things.

In Nashville's 12South District, you'll find eclectic, locally-owned shops that include Imogene + Willie Jean Shop, Katy K's Ranch Dressing, Serendipity, MODA Boutique and Two Moon Gallery.

If you're on the hunt for antiques, you'll find shops all around Nashville, but hit up Eighth Avenue S, which becomes Franklin Pike, for a great concentration of popular antique shops.

Opry Mills, the largest outlet and value retail mall in Tennessee, reopened in 2012, nearly two years after Nashville's May 2010 flood caused extensive damage at the popular shopping destination.
Here are some of our favorites in Nashville:

Hill Center in Green Hills. This spot has great local and regional boutiques, and is one of the most popular shopping places in Nashville right now.

Bandywood Drive. This connects Hill Center and The Mall at Green Hills. There are a lot of cute local boutiques here as well.

West Iris Drive (and the off shooting drives). Great area off of Thompson Lane with super cute boutiques. You'll find more gifts here than apparel.

12th Avenue South. Great local boutiques. This is also where Imegene and Willie's is, a really cool place where they custom make jeans and pants.

Levey's. This is an upscale men's and women's clothing store. It's pretty classic clothing, not very edgy, but still a great place.
Let's be honest. You can find J. Crew or Pottery Barn or any other big-name retailer in just about every city across the country. Or online. So while you're in Nashville, I dare you to check out some of the great local treasures and shops that make our city unique. Here are a few of my favorites:

1. Shoppes on Fatherland—This new development houses 23 "incubator" shops that range from antiques to high-end teas, to furniture and clothing, too. Since the space (and likewise, the rent) for each shop is so small, it allows for first-time entrepreneurs to put their ideas to the test before branching into bigger (and likewise, more expensive) locales. Don't miss Pistils n Petals.

2. Antiques on 8th—Up and down 8th Avenue, you'll find a host of antique shops that range from "whoa" expensive, to "wow" bargains. There are always interesting mod-vintage finds at Pre to Post Modern, and goods for the serious antiquer across the street at Dealer's Choice. My favorite place to get lost for an hour (or five) is the Downtown Antique Mall, which is closer to downtown, but still on 8th Ave. While you're driving down that one street, don't miss Grimey's—for all your vinyl record needs.

3. Downtown Franklin—just a 30 minute drive from Nashville is Franklin, a quiet, cozy downtown strip that includes upscale boutiques, furniture stores, and restaurants. Parking is usually plentiful (and free) so plan to spend an afternoon looking through Philanthropy, the Iron Gate, and more.

4. 12 South—start at the corner of Ashwood and 12th, and start walking south to find a host of interesting local shops. Wags and Whiskers (for your pets), Serendipity, Halcyon Bike Shop... and with a new apartment complex and retail space opening soon, there's sure to be even more options.

Happy shopping!