What are the best restaurants in New Orleans?
Answers from Our Experts (2)
Dining in New Orleans is less of a duty and more of a dance. Waltz over to Commander's Palace or Brigtsen's for elaborate takes on traditional Cajun cuisine. Skip on over to Cochon Butcher or Domilise's Po-Boys & Bar for sloppy sandwich sensations that don't require reservations to enjoy — just lots of napkins. As for the Forbes Travel Guide Four-Star The Grill Room, what chef Kristin Butterworth does in the kitchen is nothing short of a ballet of flavor and flair. At Four-Star M Bistro, executive chef Thierry Connault offers a menu that sways between locally caught seafood and hearty filets of beef without ever losing its sense of balance. And then there's Bayona, an intimate restaurant in the heart of the French Quarter that wonderfully pairs Parisian- and African-inspired dishes with a little slice of the romantic Mediterranean.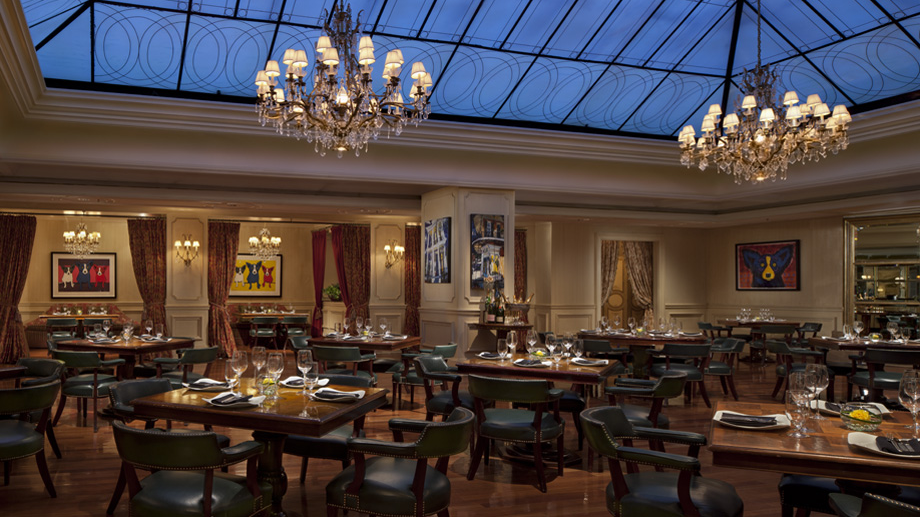 New Orleans' fine dining restaurant boom is a labor of love from some of the best chefs in the industry.

For the ultimate in luxury, head to the Forbes Travel Guide Four-Star The Grill Room, located in the Four-Star Windsor Court Hotel. Chef Kristin Butterworth has infused the restaurant with new life and secured its 2013 top ranking along with two other restaurants in New Orleans.

M Bistro is the second Forbes Travel Guide Four-Star dining experience in a Four-Star Ritz-Carlton, New Orleans. Executive Chef Thierry Connault, a native of Normandy, specializes in fresh local seafoods like Gulf redfish, and hearty entrees including filet of beef with blue crab béarnaise.

Tuscan inspired creations are a staple of Susan Spicer's exquisite flagship restaurant Bayona. The Four-Star restaurant features Spicer's hearty and fresh entrees; just be sure to save room for the artisan cheese plate, because the Rogue Creamery Blue is well worth it.