Does The Peninsula New York have a pool?
Answers from Our Experts (1)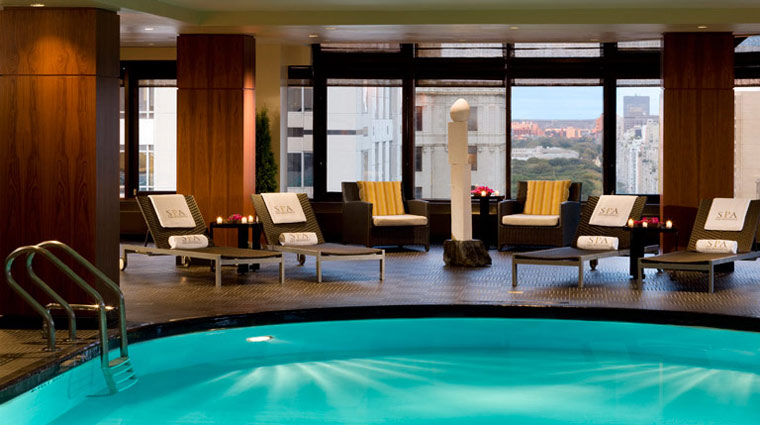 ©ThePeninsulaNewYork/VFMLeonardoInc
Yes, we have a fantastic glass-enclosed pool that offers panoramic city views. Ditch the sunscreen, grab a complimentary towel and take a dip with the family, or invigorate your morning with Aqua-aerobics classes. Best of all, you can enjoy the pool no matter the weather — it is the ultimate urban resort destination.