What are the best antique shops in New York City?
Answers from Our Experts (2)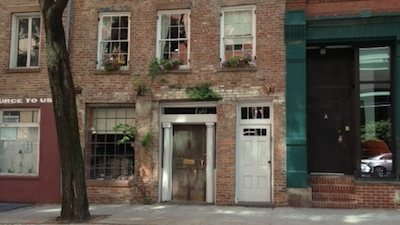 The best antique shops are hidden and packed with a curated collection of interesting objects.

One of my favorites is an antique cookbook shop in the far west of SoHo on Greenwich Street. Joanne Hendricks Cookbooks specializes in out of print, unusual cookbooks and books on food and wine. It's an excellent place to hunt for a special gift that can be easily transported. This shop is also a piece of history, as it is set in the front room of a historic townhouse.

A curiosity shop full of unique items, the Olde Good Things store (locations in Union Square, Chelsea, the Bowery, and the Upper West Side) has everything you didn't know you needed. Expect unusual dining tables, accents, mirrors, and lamps. For browsing or buying, it's easy to get lost in the fun finds stocked in these stores.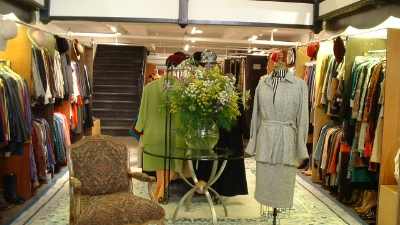 New York City Opera Thrift Shop
When most people think of antiquing, they think of quiet towns in Maine and Vermont, with its pleasant streets and rows of antique shops full of old treasures.



Truth is, NYC also has a vibrant antiquing scene as well, often found around the various flea markets and thrift shops in town. But there are some very special thrift shops, such as the New York City Opera Thrift Shop in the neighborhood of Gramercy Park, where you can find high-end furnishings, artworks, clothing, and more and where the proceeds from your purchases go to support the design and creation of costumes for productions at the New York City Opera.



Some New Yorkers also like to do most of their antiquing at annual events, such as the Winter Antiques Show and the International Fine Art and Antiques show, which often feel more like art gallerie exhibits than markets, but never fail in delivery that unique, rare find.