What are the best concert venues in New York City?
Answers from Our Experts (1)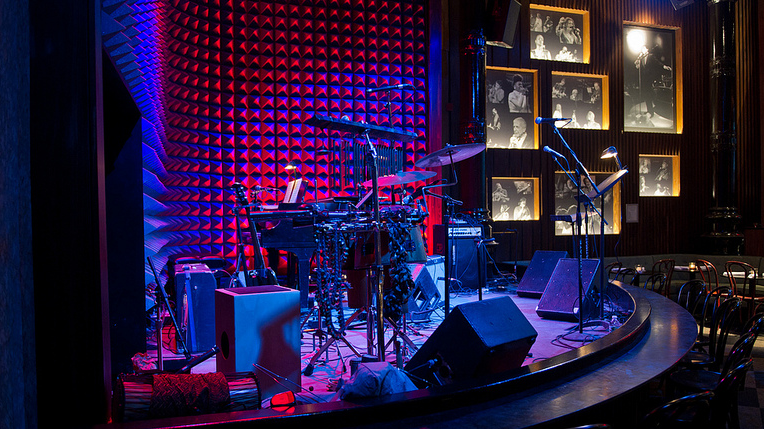 Whether you enjoy giant venues with multi levels or cozy spots to listen to music, New York offers something for everyone. On the more intimate side of concert venues, Joe's Pub has plenty of tables to sit down at and grab a drink or dinner, all while enjoying a good view of the corner stage. The Highline Ballroom in Chelsea also has seating and food options, which means you can feed your ears and eyes while filling up on vegetable tempura, chicken nachos, and berry tarts.

If you are eager to hit up a larger venue and see big bands, Terminal Five is one of the best places to go. Here, they offer multi-levels, numerous bars, and great acts like the upcoming Flaming Lips (Oct. 1 and 2), Ra Ra Riot (Oct. 9), and Kate Nash (Nov. 9). Its sister venue, The Bowery Ballroom in the Lower East Side has long been one of my favorite places to go too, though it's much smaller. A lot of the acts tend to towards the independent side.

You can also find some great music spots in Brooklyn, like Music Hall of Williamsburg, or the funky Bell House in Gowanus, which hosts not only bands, but burlesque, creative parties, and screenings.