What are the best farmers markets in New York City?
Answers from Our Experts (2)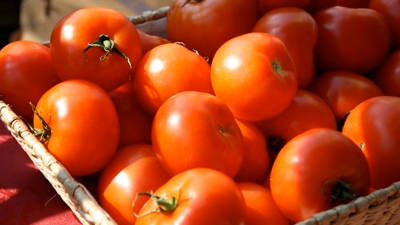 Union Square Greenmarket, Carol Cain of GirlGoneTravel.com
We New Yorkers love our greenmarkets and often come out in huge numbers to support them each time they are open in our area. The Union Square farmers market is one of the most popular in the city. Every Monday, Wednesday, Friday, and Saturday from 8:00 a.m. - 6:00 p.m shoppers can enjoy the products from upto 140 farmers, bakers, and fishermen. Artisanal cheese, breads, jams and more, as well as some products to enjoy right there on the spot.

Another great greenmarket is the Fulton Stall Market, by South Street Seaport opened every Sunday and offering the products of both regular and rotating vendors. Though this market is much smaller than Union Square's, it has the advantage of being located in a fun shopping and dining area on NYC's most visited piers.

There are smaller markets that can be found throughout the city, in almost every neighborhood in Manhattan and the outer boroughs. If you are willing to travel outside of Manhattan, Grand Army Plaza Greenmarket and Park Slope Farmers Market and Eagle Street rooftop farms (all in Brooklyn) are also considered some of the best in New York.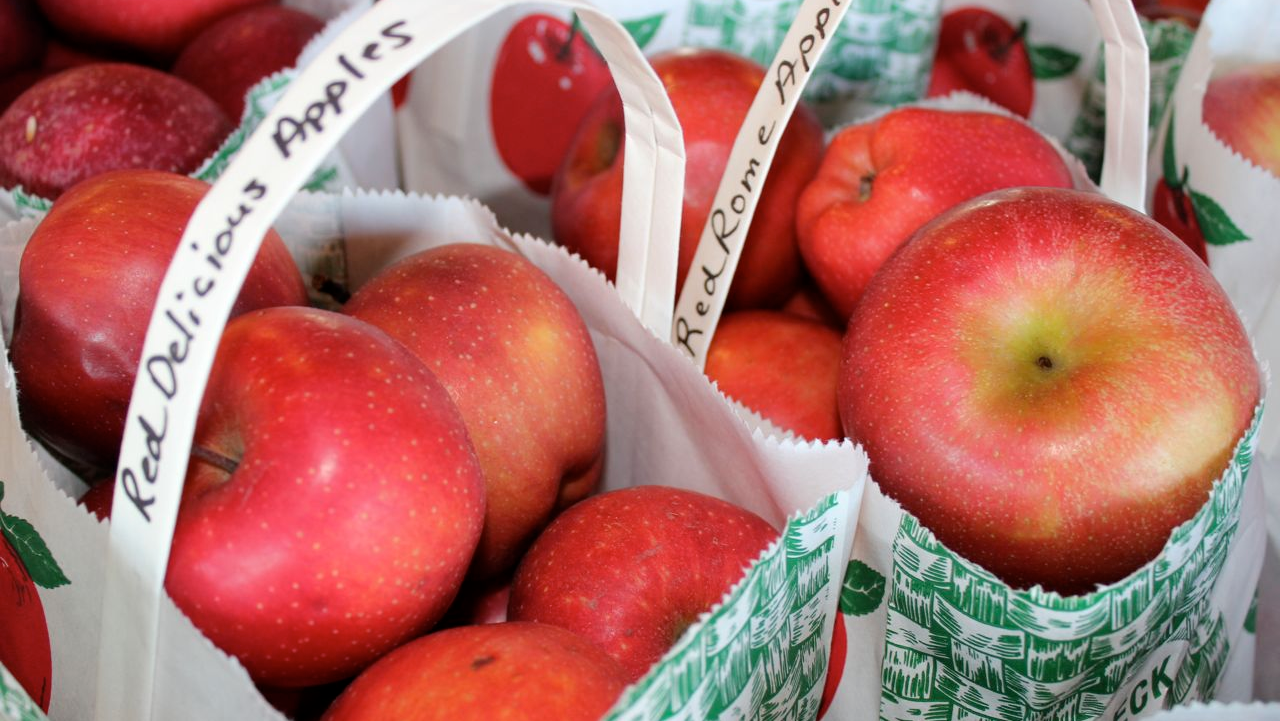 Jessica Colley
The biggest and best farmers market is absolutely the Union Square Farmers Market, open Monday, Wednesday, Friday, and Saturday with 140 regional vendors and farmers selling everything from farmstead cheeses to artisan breads.

However, throughout the city, there are smaller greenmarkets featuring just a few stands that offer a great opportunity to talk to the farmers and learn about their products. If they're less busy, they have more time to answer questions.

Some greenmarkets in beautiful neighborhoods include the Tribeca Greenmarket on Wednesday and Saturday and the City Hall Greenmarket on Tuesday and Friday. These are by no means the biggest—but are both near parks for picnics and allow visitors to both rub elbows with locals and talk to the farmers who are so devoted to bringing New Yorkers fresh and healthy food.