What are the best places to hear live music in New York City?
Answers from Our Experts (1)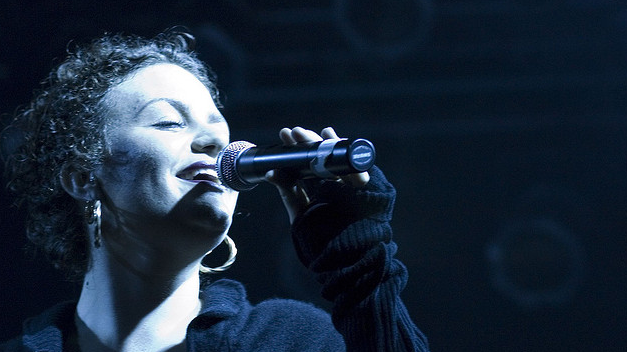 Depending on what you like, there are many places to go to hear live music, and right now, one of those places is outside; it's summer after all. First up, Lincoln Center has plenty of events this season both inside and out, but no matter what the weather is like they always offer amazing live shows in all four main venues, the David H. Koch Theater, Metropolitan Opera House, Avery Fisher Hall, and Alice Tully Hall. Plus, it recently got renovated so they now have an elegant grove of trees complete with benches and chairs, a reflecting pool, a slope of grass that covers the restaurant Lincoln, and a beautiful fountain. Come here to listen to opera, symphonies, experimental music, ballet scores, and other classical forms of sound.

For jazz, the place to go is the iconic Village Vanguard. Not only can you hear great tunes, but also it's interwoven with a bit of history. After all, this is where greats like John Coltrane recorded in 1961, and there is something about knowing that someone that good saturated the walls. Another big jazz place is Smalls, a 48-seat venue that has hosted celebrities like Norah Jones, Joshua Redman, and Roy Hargrove Brad Mehldau.

If you want to get down and sweaty, Barbes in Brooklyn hosts live bands nightly in their small and charming venue. Head there on Tuesday nights for the Balkan-style band Slavic Soul Party, or check out the psychedelic Latin band Chicha Libre on Mondays. Another great place to hear a range of live tunes is at Union Hall in Park Slope where they do rock, 80s tunes, and whatnot.