What are the best stores for designer clothes in New York City?
Answers from Our Experts (2)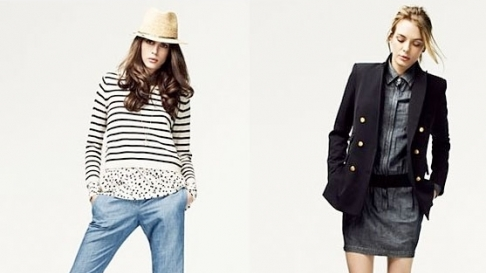 Designer clothes are found throughout New York, but the best stores are chosen for experience and service.

If you want to shop uptown, explore the three B's: Bloomingdale's, Barneys, and Bergdorf Goodman. A day could easily be spent in each and service is excellent. There's also a Bloomingdale's downtown in SoHo.

Those who prefer the experience of exploring a beautiful neighborhood while shopping in designer stores that feel like boutiques should head to the cobbled streets of SoHo. Weekdays are much more civilized than weekends, when the narrow sidewalks fill up quickly. Here you can shop at Theory, Chanel, Catherine Malandrino, Armani, and more.

For designer clothes on discount, check out the designer sections in Loehmann's and Century 21. The prices are a steal off the ticket price, but still an investment in your wardrobe.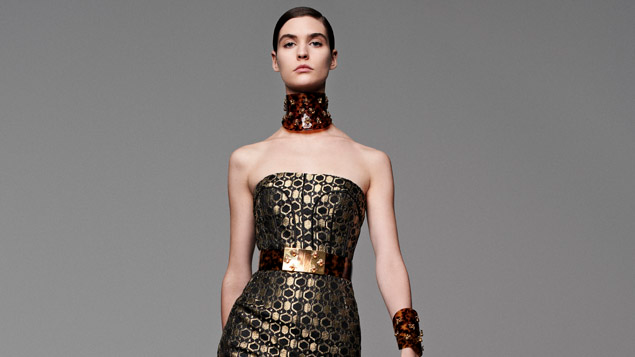 Alexander McQueen Collection
From vintage shops to discount designer labels, finding the clothes you crave is never a problem in the NYC shopping scene.

However, for the best of the best in designer wear, shoppers with the budget often enjoy their shopping experience on Madison and Fifth avenues, between 56th and 70th streets. This is where established designers such as Dolce & Gabbana, Gucci, Chanel, Vera Wang, and many others have set up shop.

Some designers prefer younger, trendier neighborhoods. Chelsea is home to Alexander McQueen and New York Vintage. SOHO, also known for its vintage shops (like What Goes Around Comes Around) and unique finds (such as The Hat Shop) is where you can find designer labels from Japanese designer Rei Kawakubo at Comme des Garçons and hot runway hits from up and coming artists in boutiques such as Jeffrey New York.