What is New York City's dining scene like?
Answers from Our Experts (2)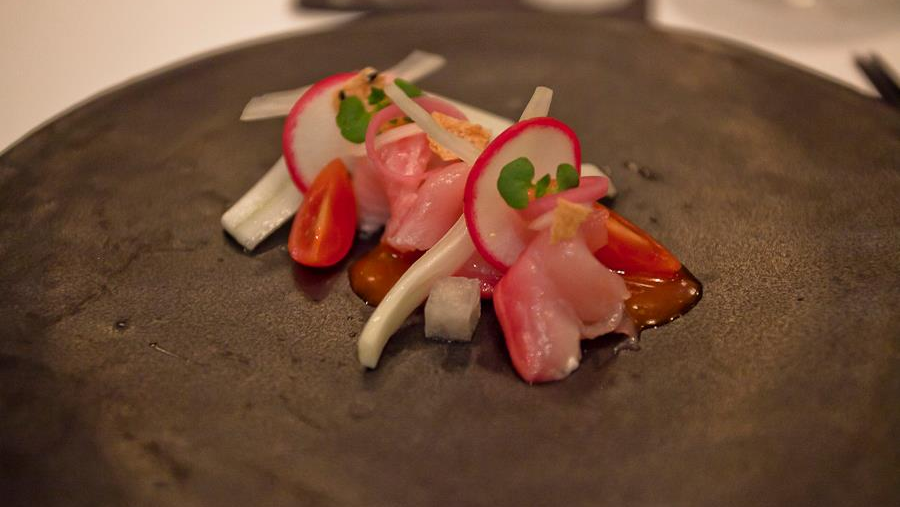 Image Credit: Jungsik
The wonderful thing about food in NYC is that whatever you may be craving, you will most likely be able to find. The flavors of the world are displayed throughout the boroughs, serving up everything from neighborhood style and flavor to upscale, elegant experiences.

For a taste of France and a night of celebrity sightings, for example, guest can complement a night at the theater with an experience Le Cirque New York, a Forbes Travel Guide star winner. Advance reservations are required, as a seat at any of these two fine dining establishments are both highly coveted and often hard to come by quickly.

If a taste of Asia is what you crave a visit to Jungsik, a contemporary, upscale Korean restaurant located in Tribeca and celebrated for both its authenticity and quality service, will indulge you with its menu options, which include the five taste elements: spicy, crisp, sweet, sour, and soft.

From East to West, the list of cultural experiences is endless when dining in NYC.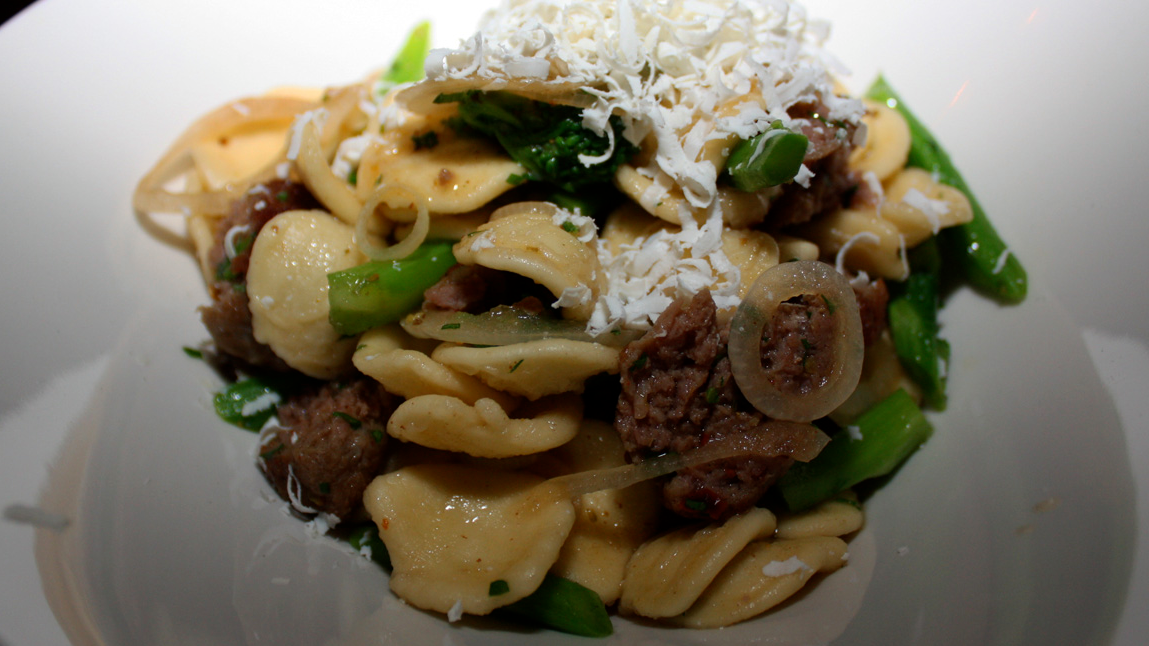 No matter what you want to eat, or how and where you want eat it, there is something for every mood in the city, which is one of the top reasons New York is such a foodie place. For the person who fancies getting in on the haute dining scene where people feast to be seen eating and drinking, you can head to Graydon Carter's newly revamped Beatrice Inn. There, as you down Manhattans, you might see Chloë Sevigny and Diane von Furstenberg tipping back a glass of champagne and nibbling on a wedge salad.

If you are looking for something more hip, head to an eatery in Williamsburg where just saying you have been there gives you cred. One of the best places for this is Diner, a quaint and cozy American food restaurant that has a long waiting list, distant waiters, but carries a lot of weight with hipster gourmands.

Those looking for an authentic scene that showcases New York culture, try going to Marco Polo on a weekend night. Between the solid Italian food and heavy Brooklyn accents wafting through the dining room, it feels like you are eating with the Sopranos as bowls of fettuccini, fresh mozzarella, and giant goblets of red wine whisk by, carried by waiters from the mother country.

Another great place to head for a true New York melting pot food scene is Jing Fong, a dim sum place in Chinatown where little Chinese women push around carts laden with dumplings, steamed vegetables, shrimp wrapped in rice paper, and sticky pork buns. They might not know English, but if you point to what you want it's understood.

On the other end of the spectrum, there is the fine-dining view, which New York is great at. In this scene, you have professional waiters, stiff white linins, and an often hefty bill. But it's worth the price tag, especially if you go to Eleven Madison Park or Per Se, both Forbes Travel Guide Star winners.