What is nightlife like in New York City?
Answers from Our Experts (1)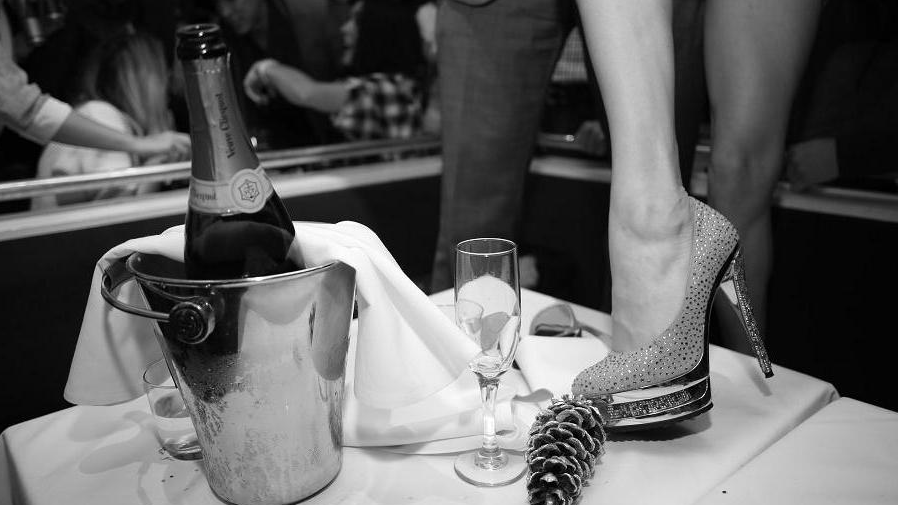 There are so many ways to enjoy nightlife in the city, it really depends on your tastes. But, for one of the hottest scenes to party the night away, head to the Meatpacking District where sharp-looking men in tailored suits stabilize ladies in stilettos as they teeter across the cobblestone street to get to venues like Cielo, a hip club with a sunken dance floor, hip-hop vibe, and DJs François K and Tedd Patterson in the booth.

Also in the area is Beaumarchais, an elegant French brassiere that goes from a relaxing brunch to an all out day party on the weekends, and at night, you can expect to see fashionistas gathered to eat, drink, and catch a cabaret. After that, the it crowd heads to tenjune for hip hop, R&B, and dance club hits, and if you go just make sure to dress swank, meaning no shorts or sportswear for men and flirty dresses for ladies.

Of course, the nightlife here isn't regulated to dancing, there is also a huge restaurant and bar scene to be found on the roof of STK, or at Le Bain, the discothèque, rooftop bar, and pool all perched above the sleek Standard Hotel. Just don't forget your swimsuit.