What is the one must-do activity when visiting New York City?
Answers from Our Experts (2)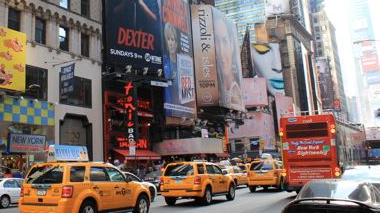 As a New Yorker it would be difficult for me to decide which single activity is a must when visiting here, but if I had to choose only one, I would say to sign up with a tour guide to walk you through the city. Even as a native, I often take tours of my city because they give me a deeper insight into the historical landmarks, architecture, and figures that are often overlooked, both by those who live here and those who are overwhelmed with their first visit.

Let a tour guide take through Wall Street or Chinatown, two significant areas in NYC's history. Take a tour on a double deck bus, which allows you to look up and admire architectural details that you would otherwise miss while hurrying with the crowds on the sidewalk. Take a tour through Ellis Island, the former entry point into the United States, and learn about the first immigrants, many of which settled and helped to shape NYC into what it is today. Or take a tour through Central Park, an location with many cinematic points of interest as well as historic ones.

If you can only do one thing in NYC, but want to take in as much of the city as you can during your visit, taking a tour is one of the best ways to absorb many of this great city's details in a short period of time.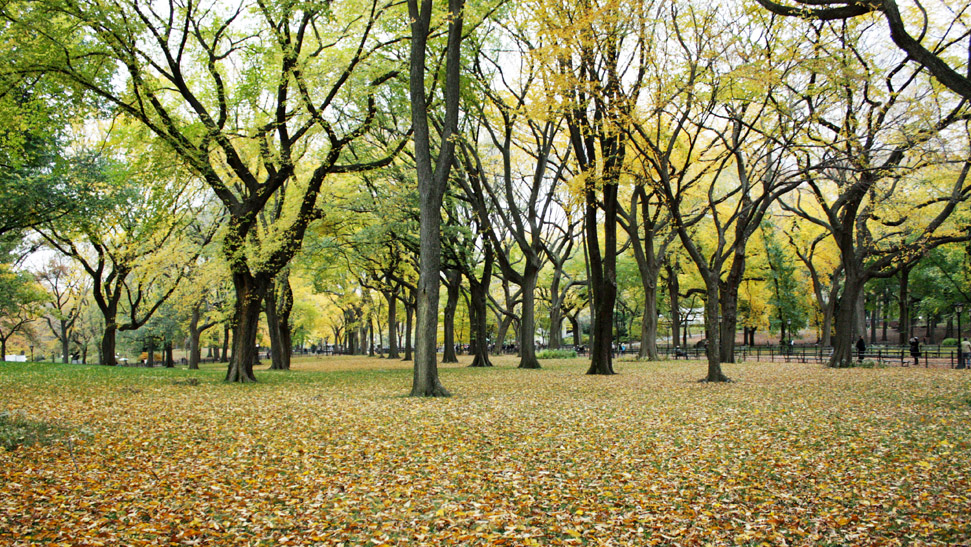 When I first came to New York City, I had no idea how big and interesting Central Park would be. In fact, I mistakenly thought it was a tiny block of green—not the behemoth of lush life, native vegetation, secret paths, and surprising stages that it actually is. Though it's best to visit on a spring day or during the fall when all the leaves turn brilliant shades of red and orange, you can head to Central Park at any time and find plenty to do. But, in case you need some ideas, here are five fun ways to experience the 156- year-old park.

1. Grab a picnic lunch and people watch on the Great Lawn.

2. Head to the Bethesda Terrace in the center(ish) of the park. Here, you can marvel at the beautiful angel fountain, lounge on the terrace's elegant steps, and, if you're lucky, catch a musician, actor, or in one instance, a whole troupe of swing dancers, performing in the open air.

3. Take a horse and carriage ride around the park and pretend you are in a romantic comedy.

4. Wander through the 80 acres of woodlands and take note of all the New York natives growing.

5. Catch the view from the historical Belvedere Castle, then gander over to the nearby Shakespeare Garden.