What restaurants have the best views in New York City?
Answers from Our Experts (2)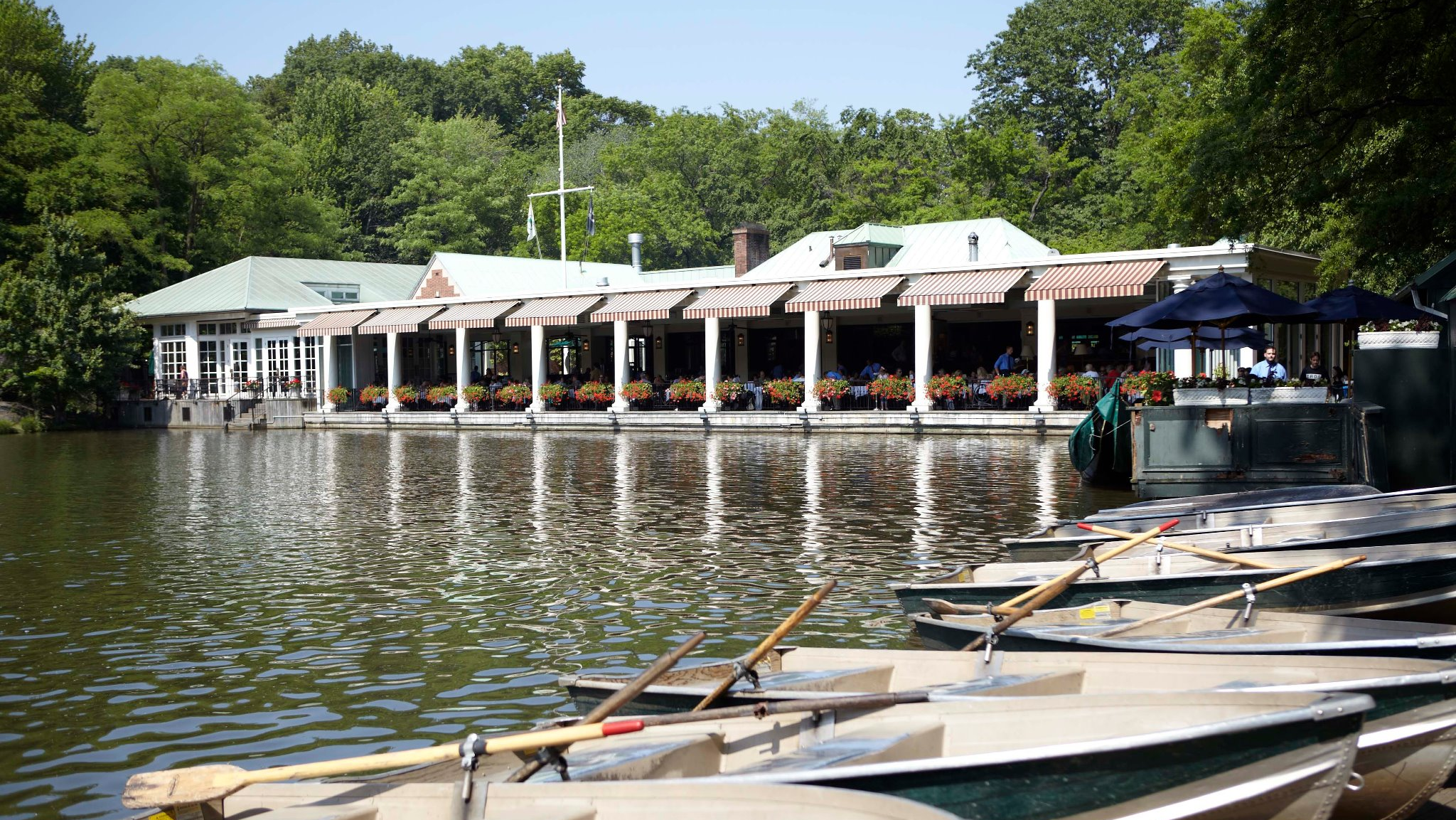 Loeb Boathouse Central Park
When it comes to restaurants with great views, the list is long. You can check out my list of al fresco dining options for a few choices that offers amazing views, but here are a couple more that offer the NYC views that make your heart skip a beat.

The Loeb Boathouse in Central Park is just what the doctor ordered on a beautiful, sunny NYC day. Few places provide all the elegance and visuals that help to show why we love this city so much. Enjoy a late brunch while watching the row boats go by. Take in the park and pond views while surrounded by a relaxed ambiance in one of NYC's most iconic destinations.

To get a view of the city from across the water, you have to leave Manhattan and head on over to Brooklyn. The River Café was affected by Hurricane Sandy unfortunately. But the Terrace Room is open for hosting events, and they are expected to reopen to the general public late summer of 2013. Contact them for further information and once they are opened for reservations be sure to snag one, as they can be hard to come by!
Since the weather has finally cleared up, now taking in the view means you actually can see the view. One of best places to dine and enjoy the scenery both inside and out is at Asiate, high atop the Mandarin Oriental. Here, chef Toni Robertson serves up contemporary Asian food with a side of the Manhattan skyline.

Next, hit up A Voce Columbus in the Time Warner Center for some excellent Italian by the talented Missy Robbins, and take a gander at the stellar visage of the park. Right next door is Robert, the restaurant for the Museum of Art and Design where you can get a Hudson Valley duck breast with orange-cardamom marmalade and Pimm's Cup while looking across one of New York's landmarks. For one of the most versatile outlooks and a meal, The View is a rotating restaurant on top of the Marriot Marquis, which means, you guessed it, a true panorama.

In Brooklyn, Alma's rooftop bar and restaurant overlooks the water and subsiquently, has a lovely visage of the Manhattan skyline, as well as tasty Mexican nibbles. Or, for a different sort of view entirely, try biting down on a New York strip steak at the Michael Jordan Steak House. Here, you get one of the best, and most relaxed observation spots of Grand Central Terminal, without the hassle of having to stand in the middle of it all. Of course, you can do that too, after dessert.