What are the best local dishes in Oahu?
Answers from Our Experts (1)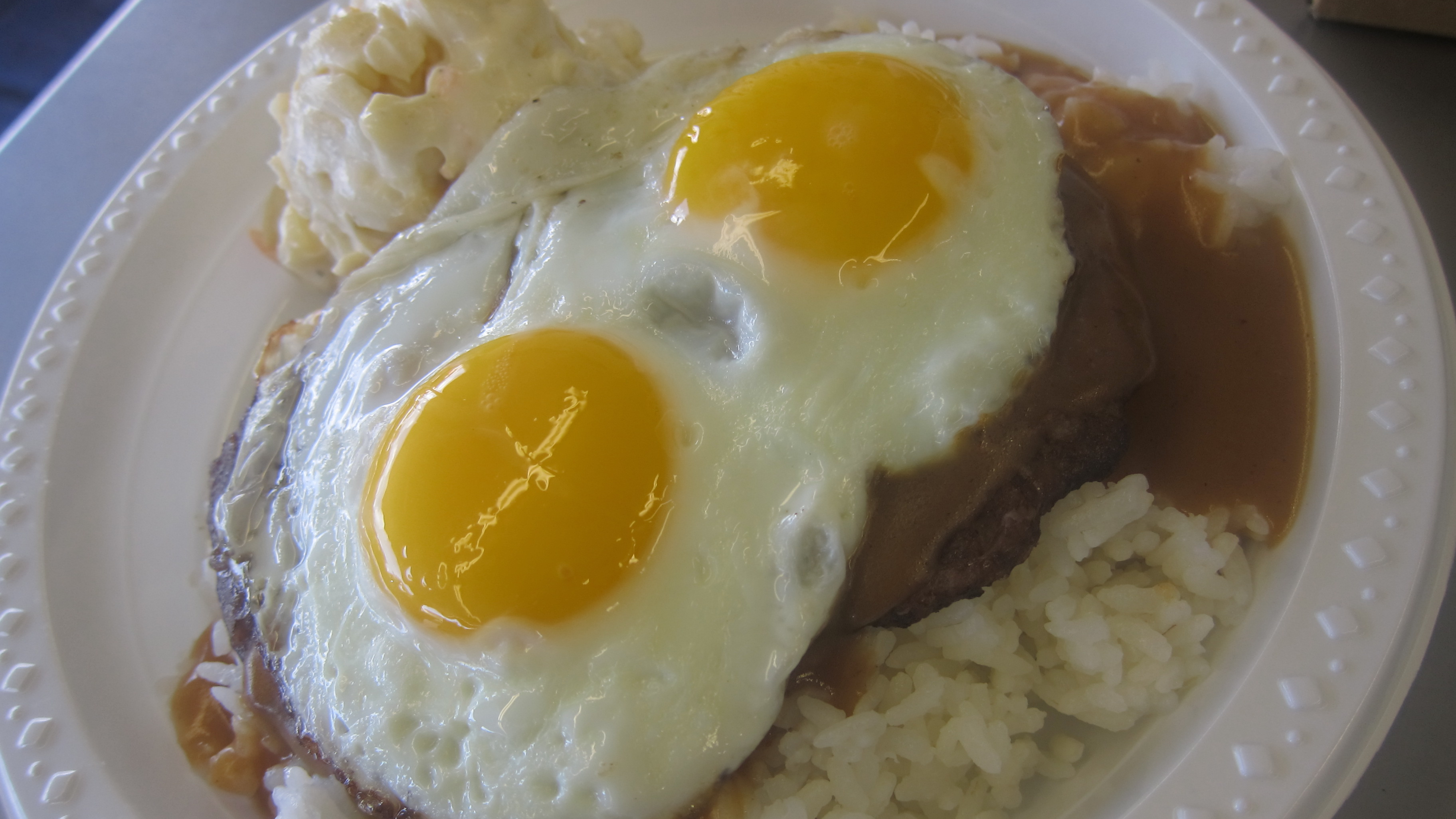 Like anywhere in the world, Hawaii has its unique dishes, items you won't find anywhere else. (Well, except at a Hawaii-themed restaurant.)

Here are a few must-eat local dishes that you can't miss while visiting Oahu:

• Loco moco (shown above): This isn't the most photogenic dish, but it's easily one of the most ordered plates at any local drive-in, including Rainbow Drive-In in Kapahulu. The dish consists of the following: two eggs, prepared any way, on top of a hamburger patty, macaconi salad and a bed of rice, all of which is slathered in brown gravy. It's great after a session in the surf, trust me.

• Malasada: When the Portuguese immigrated to Hawaii in the early 1900s, they brought along this delectable dessert. Malasadas — which are only found in the Azores in Portugual, where most of the immigrants to Hawaii hailed — are basically fried dough doused in sugar. Some bakeries, like Leonard's Bakery in Kapahulu, add filling, too, like dobash chocolate and lilikoi cream.

• Spam musubi: An obvious fusion between East and West, the Spam musubi is a staple snack food in Hawaii. You can find these at take-out spots like Tanioka's Seafoods & Catering in Waipahu to every 7-Eleven on the island. It is just as it sounds: a piece of Spam, sometimes fried in a teriyaki sauce, on top of rice and wrapped in nori (seaweed).