What is the best time to visit Oahu?
Answers from Our Experts (1)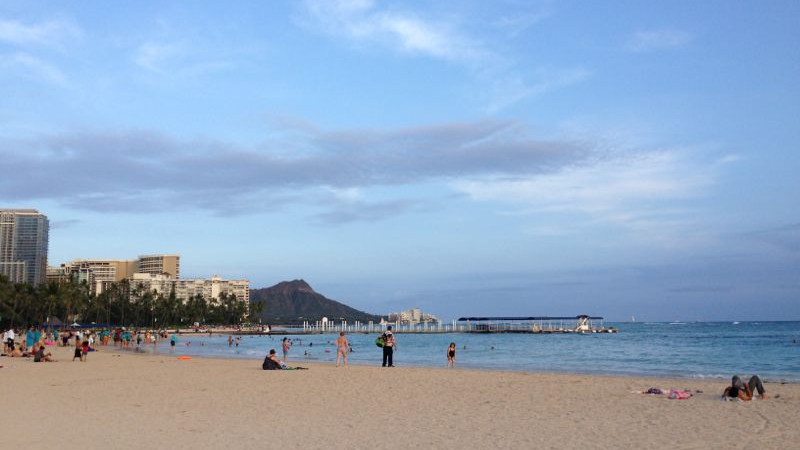 Catherine E. Toth
There's really no bad time to visit Oahu.

Summer months are typically the busiest, with visitors from around the world flocking to Oahu's shores for sun and surf. And winter months lure folks from colder parts, looking for sunny skies and warm weather.

The weather is pretty agreeable all year round in Hawaii, though it's a bit rainer in winter months. You can usually find deals on hotel and airfare in the spring and fall months — typically the "shoulder season" for the visitor industry. Early May brings Japanese visitors during their Golden Week, a period of public holidays in Japan when many travel.

But there are small seasonal changes.

If you're into big waves, you'll likley want to visit during the winter months, when Oahu's North Shore, argubly the best seven miles of surf in the world, gets monstrously huge. If you want to see the annual migration of humpback whales, you'll want to be in town between late December and early May. If you're a runner, you might want to fly to Honolulu for the Honolulu Marathon in December. And if you're looking for cultural activities, the summer months are usually filled with festivals and other outdoor events.