What is the best way to see Orlando in one day?
Answers from Our Experts (1)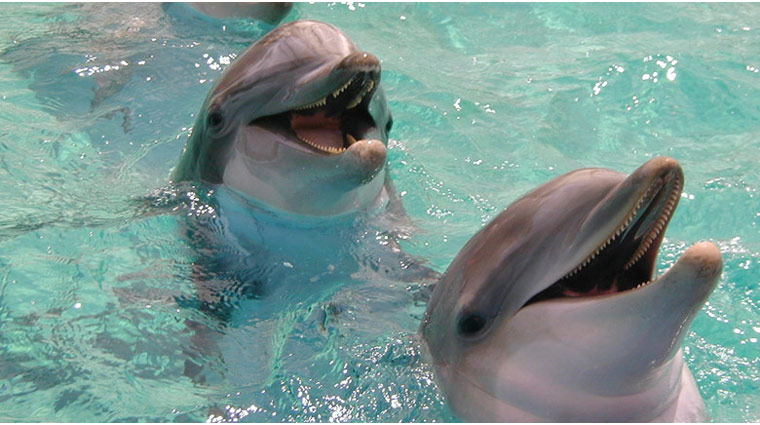 ©iStock/brianpoirier
If you have one day to spend in Orlando, first determine exactly what you want to do. Because of urban sprawl, you won't be able to hit a theme park, visit an art gallery and dine in Winter Park, all in one day.

If theme parks are your cup of tea - or Tea Cups, for that matter - focus your time on one of the theme parks at Disney, Universal, or SeaWorld. Let's be honest, three theme parks in one day, especially mega-parks like these, is just not humanly possible. You'll want to give yourself plenty of time to take it all in. Choose your favorite mascot, then cast your lot with it: Mickey, Jaws or Shamu. We're partial to Mickey, if only because we don't have great sea legs.

If the art scene is more your thing, Orland might actually surprise you with its impressive galleries. Start in the downtown Orlando area at the Orlando Museum of Art; for nearly 90 years, the community-based, community-supported museum has featured American and African art, art of the ancient americas, a contemporary American graphics collection and visiting exhibitions.

From there, drive about 15 minutes to Winter Park. After a leisurely lunch on Park Avenue, visit the Charles Hosmer Morse Museum. The museum houses the world's largest collection of Louis Comfort Tiffany art, including the chapel interior that Morse designed for the 1893 World's Columbian Exposition in Chicago.

Round out your day at the Cornell Fine Arts Museum, which overlooks Lake Virginia on the campus of Rollins. A combination of original and traveling exhibitions, from early Renaissance to contemporary, make this a museum for everyone. The permanent collection includes works by Henri Matisse, Pablo Picasso, Alex Katz and Albert Bierstadt - a bit more refined than even Steamboat Willie.