What are the best hair salons in Paris?
Answers from Our Experts (1)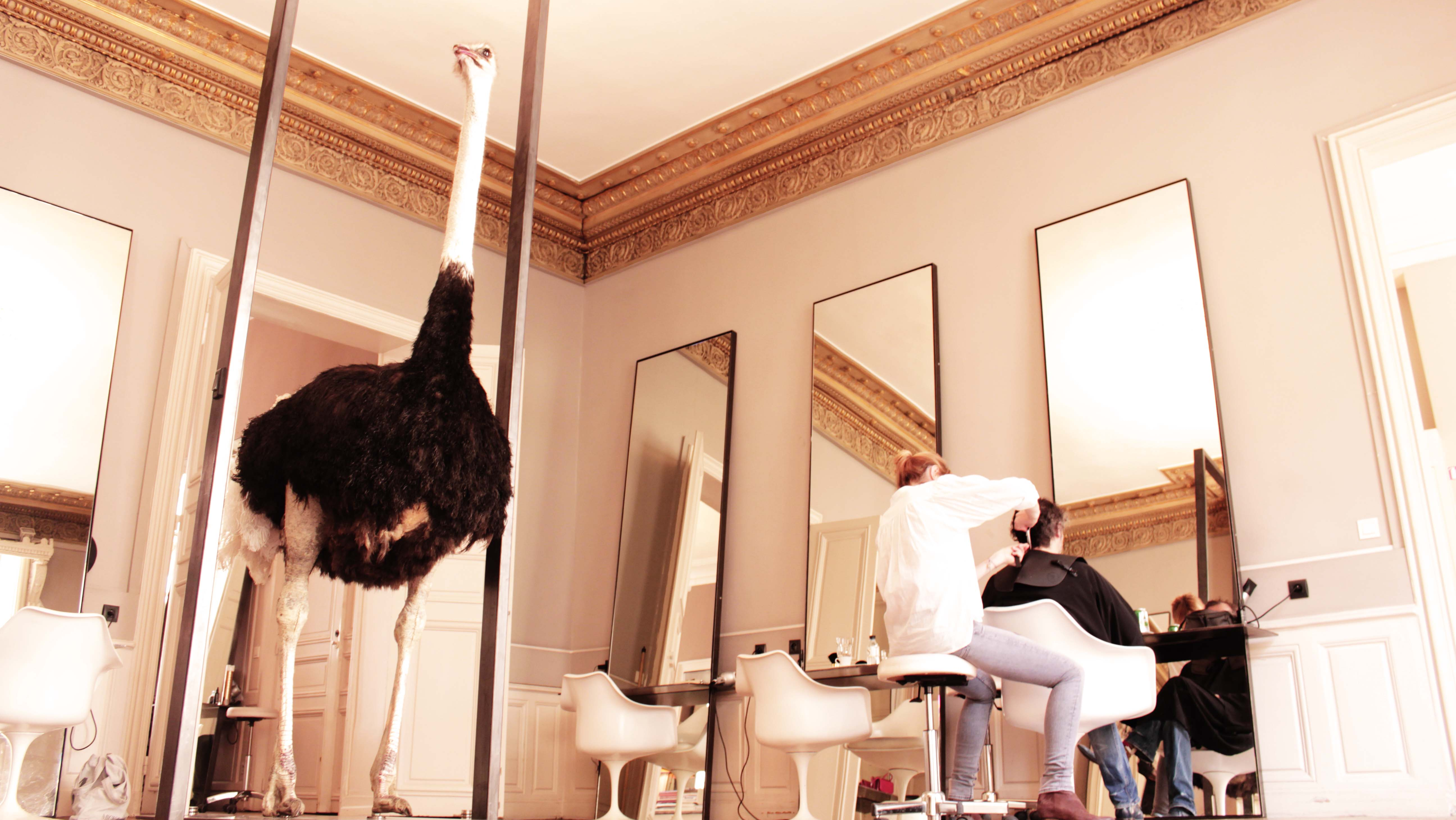 Finding a good haircut while traveling is never easy. It took me nearly two years to find a salon I loved, and others that I am looking forward to trying. Here are my tips for the best hair salons in Paris, based on my own experiences and those of my close friends.

1. Messieurs Dames: This cool salon is located in the Marais. It's a seriously no frills, no fuss salon, with talented hair stylists and a super cool vibe. I love the line of products they use by Kevin Murphy, and they always seem to get my cut and blow dry perfect. Ask for a rendez-vous with Sebastien or Yumi, they are both amazing (as are all of their stylists I am sure). My favorite place to get my haircut in Paris!

Meisseurs Dames
5 rue Charles-François Dupuis, Paris 3ème.

2. David Mallett: This is one of the most prestigious hair salons in Paris, with a team that treats you like a princess and a price that matches. They are known to be the queen of colouring, and the location is stunning. Located in a private apartment that is nearly 4,000 square feet, this classic Parisian atmosphere makes for the perfect Parisian hair salon experience.

David Mallett
14 Rue Notre-Dame des Victoires, Paris 2eme.

3. Atelier 7: If you are looking to get your hair coloured, this is another salon to check outm for they treat each head of hair like an artist's canvas. The interior is totally zen, which creates a nice relaxing atmosphere for your hair styling experience. The salon also offers a great head massage and even a mani/pedi if you need it.

Atelier 7
36 rue des Tournelles, Paris 4ème.

4. Herbert Bauer: Another salon where the head massage is killer and the location makes the experience all the more enjoyable. At Herbert Bauer in the 2nd arrondissement, the hair stylists like Herbert himself pay attention to your every need to make sure that your haircut is the perfect complement to your natural face shape and hair texture.

Herbert Bauer
3, rue d'Aboukir, Paris 2ème.