Can I bring my pet on a NetJets flight?
Answers from Our Experts (2)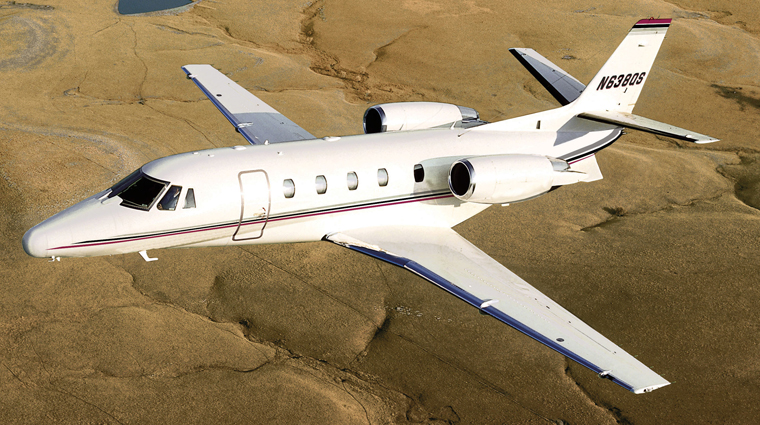 ©NetJets
One of the perks of traveling with NetJets, the leading private aviation service, is the ability to bring along with you whatever, and whomever, you'd like when you fly. Pets are welcome on NetJets, and every passenger receives the same pampering while on board. NetJets follows Federal Aviation Administration requirements, which means pets weighing less than 150 pounds can travel with you in the cabin or be placed in a pet carrier. Pets over 150 pounds can sit on the floor with a leash hooked up to the seat belt. Make sure to tell the owner services team at NetJets when you plan to travel with pets so they can be added to the flight itinerary.
One of the many advantages of fractional jet ownership through NetJets is the ability to fly with your pet by your side — far from any cargo hold. NetJets is more than accommodating when it comes to animals; in fact, last year the company flew 9,663 flights with pets on board and had a total of 14,376 happy pet passengers.

Due to FAA guidelines, your pets must be secured with a leash or placed in a pet carrier during flight, though if your pet weighs less than 150 pounds, he or she can occupy a passenger seat. Larger pets must be content with the floor.

There's equally good news for NetJets owners who are allergic to animals or who simply prefer to keep their distance: NetJets cleans every aircraft thoroughly after every flight, so you'll never know if your plane's last passenger was a four-legged patron.