Where does NetJets have airport hubs?
Answers from Our Experts (2)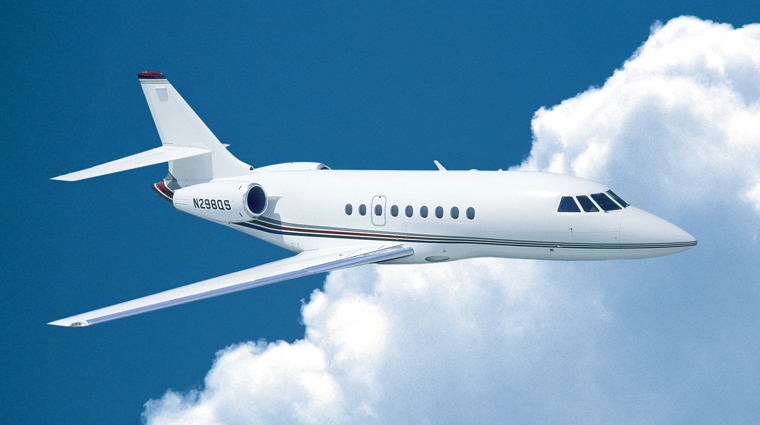 ©NetJets
While NetJets' fleet of private jets can land in pretty much any airport, the company does have hubs where its pilots and flight attendants are based. The company's headquarters are located in Columbus, Ohio, and Teterboro, N.J.; Dallas; West Palm Beach, Fla.; and Los Angeles are the cities that crews call home. The company's recently opened 10,000 square foot Los Angeles terminal at Van Nuys Airport offers a sleek, streamlined and luxurious environment for boarding and departing flights (and an ideally located launching pad that allows NetJets members to avoid the traffic of LAX). The space has a bar that serves coffee by day and wine by night, plenty of seating to spread out and relax or work including dedicated conference rooms, and even a kids' play area stocked with game consoles and TVs.
NetJets has airport hubs all over the world — that's why the company is able to accommodate flight requests in as little as four hours. In the United States, NetJets pilots and flight attendants operate out of hub cities like Columbus, Ohio; Teterboro, N.J.; Dallas; West Palm Beach, Fla.; and Los Angeles. The company also recently added NetJets China to its private aviation program. Owners do not need to live in these cities to enjoy the benefits of the company's fleet, of course. In fact, a major perk of becoming an owner is an industry-leading comprehensive ferry waiver program — if you find yourself in need of a NetJets flight to or from a country where the company does not have a hub, you won't have to pay a fee to send the plane to pick you up.