What are the best outdoor activities to do in Portland?
Answers from Our Experts (2)
Take your pick of outdoor activities when you visit this Oregon city. The Pacific Northwest brims with outdoor adventures and acres of unspoiled wilderness, and Portland offers up many options within the city. Try your hand at dragon boating the Willamette River, golfing at one of two of the city's courses or walking the shaded trails of Forest Park. Runners can jog the waterfront on a paved pathway, but of course, bicycling is king in Portland, and the 40-Mile Loop makes navigating the city by bike a pleasure. Nearby Mount Hood (it's a little over two hours from Portland) offers, hiking, skiing in winter, climbing, camping, biking and more.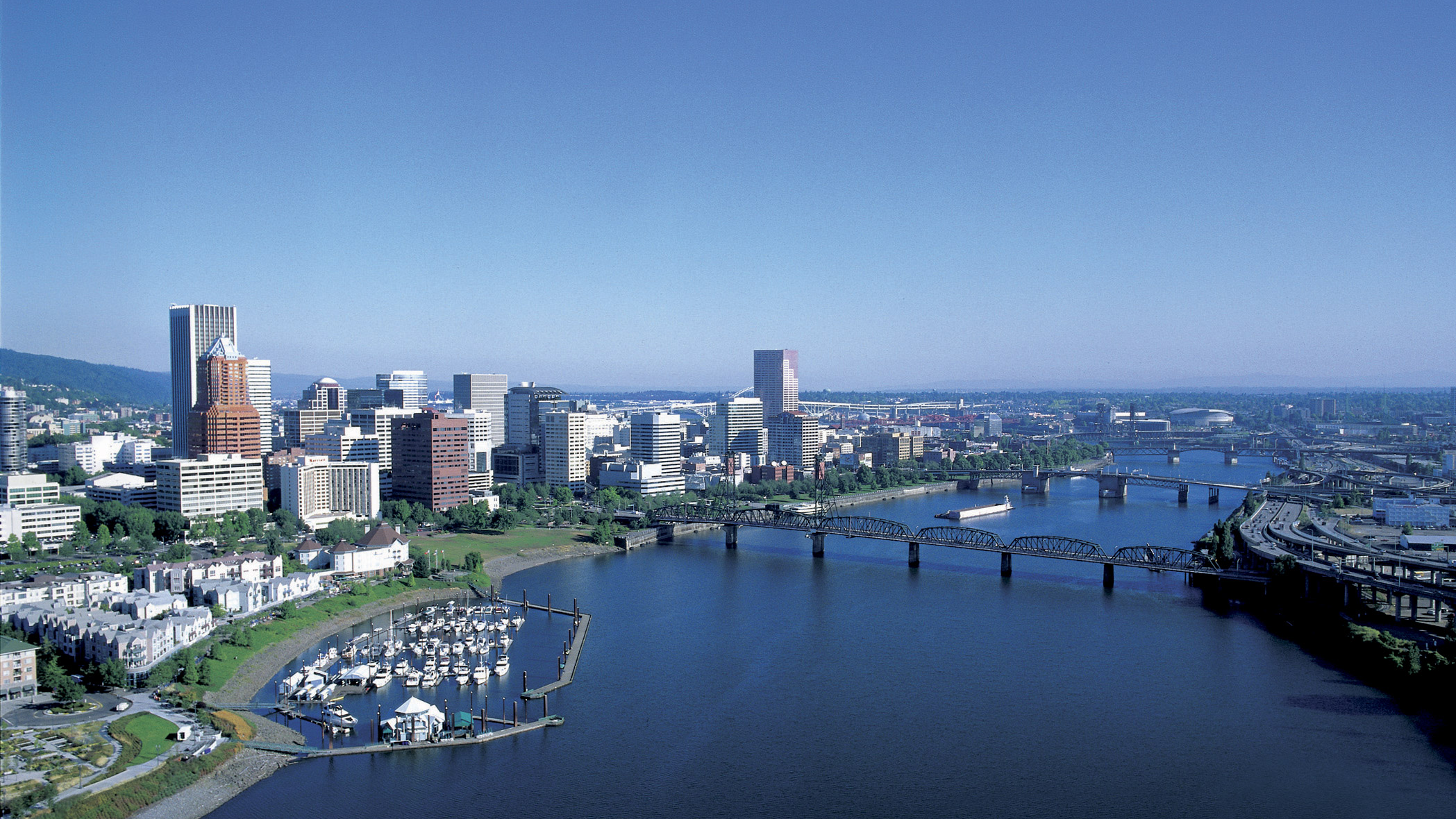 On a nice day, head up to Council Crest Park in Southwest Portland. After enjoying one of the wonderful walking paths, sit on a blanket on the lawn at the top and nibble on a picnic lunch while taking in a breathtaking view of the city skyline stretched out below you.

Sit at a table outside downtown's newest hot restaurant, Raven & Rose to sip on some of their fantastic cocktails and dine on the amazing flatbread. Dining al fresco… it's one of Portland's favorite outdoor activities!

Come August, make your way up to the Rose Garden Amphitheater in Southwest Portland's Washington Park for their free summer festival featuring ten consecutive evenings of dance and music performances. Pack some brie and crackers and a good bottle of wine from Oregon's Willamette Valley and settle in for a great summer evening.

If you don't have your own bike in Portland, rent one and explore the extremely bike-friendly city on two wheels. We recommend the Waterfront Park-Eastbank Esplanade Loop, one that crosses a couple of Portland's famous bridges over the Willamette River. Fresh air, people on the move, and gorgeous views are some of the perks of this fun outdoor activity.